Wild Bear causes panic in Jangaon district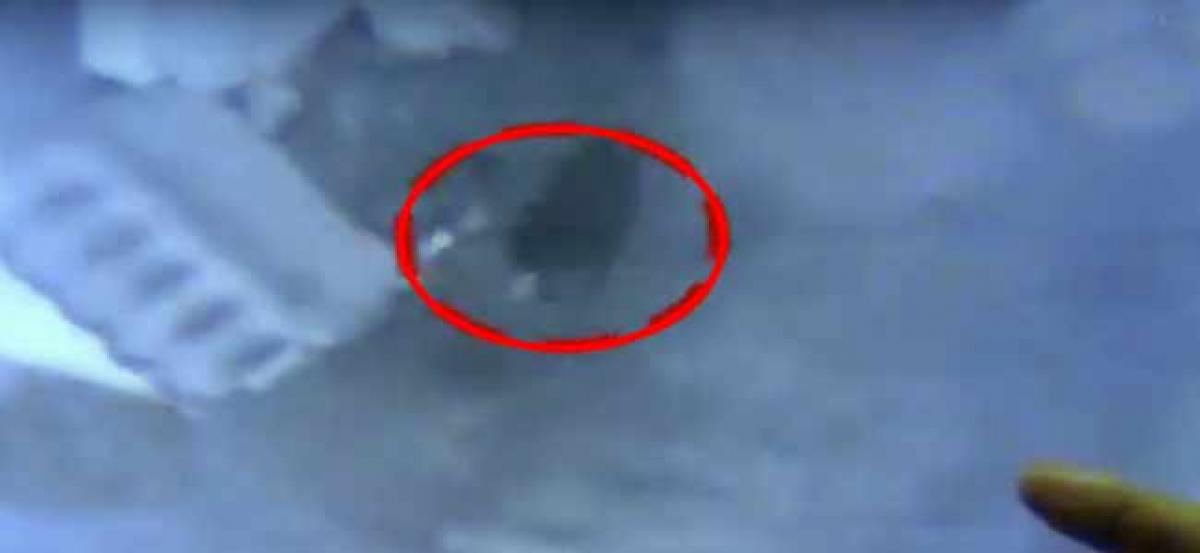 Highlights
Villagers of Jangaon district on Thursday night went into a panic situation after a bear was witnessed In the middle of the night, a bear was caught wandering in the Katkoor village of Bachannapeta mandal
Villagers of Jangaon district on Thursday night went into a panic situation after a bear was witnessed. In the middle of the night, a bear was caught wandering in the Katkoor village of Bachannapeta mandal.
Few people who noticed the bear alerted the police and the concerned authorities.
However, the villagers heard the street dogs howling at the bear, further chasing it away from the village.
While the bear has long gone, the villagers refuse to venture out of their homes alone at night. They have requested the officials to catch hold of the bear.