Thackeray to meet CM Fadnavis to discuss Maratha issue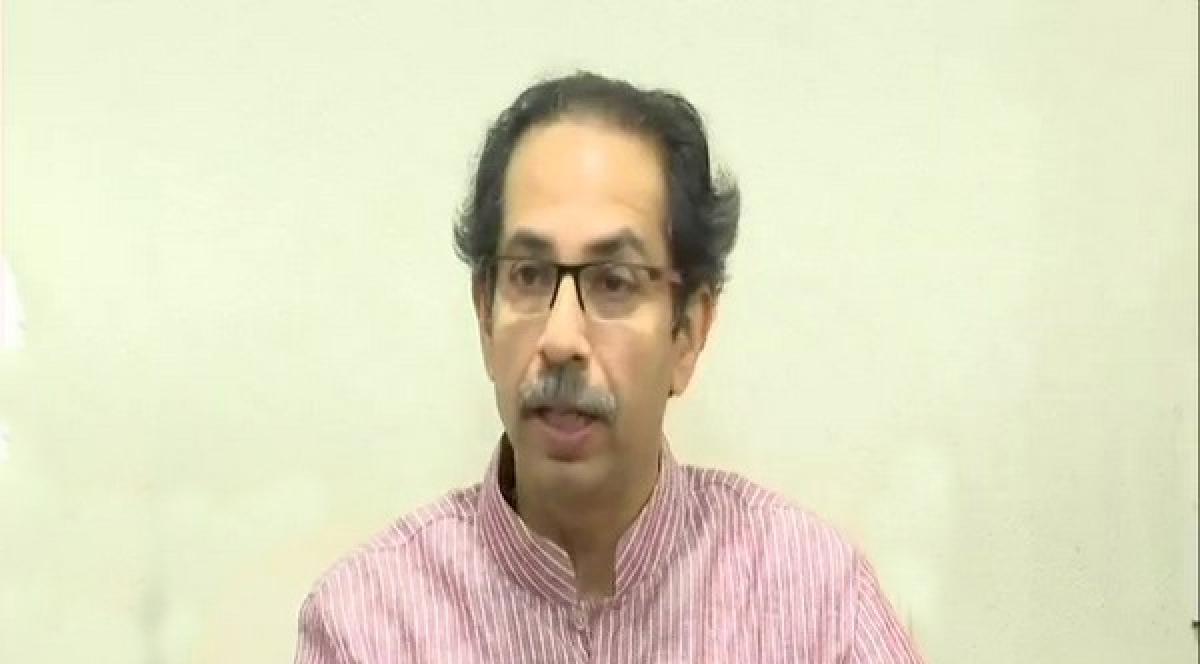 Highlights
Mumbai Maharashtra Amid the ongoing Maratha reservation agitations, Shiv Sena chief Uddhav Thackeray said that party MLAs would be meeting Chief Minister Devendra Fadnavis to discuss the reservation issues today
Mumbai (Maharashtra) : Amid the ongoing Maratha reservation agitations, Shiv Sena chief Uddhav Thackeray said that party MLAs would be meeting Chief Minister Devendra Fadnavis to discuss the reservation issues today.
Maratha outfit Maratha Kranti Morcha have been protesting across the state demanding reservation in government jobs and education. Besides reservation for the Maratha community, loan waiver, Kopardi rape and unemployment are some of the other issues against which the community is protesting.
"Our demand is to convene a special assembly session on Maratha Reservation issue. Our MLAs will meet the Chief Minister at 4.00 pm today," Thackeray said in a press conference here.
According to media reports, the meeting is taking place at Matoshree, Thackeray's house in Mumbai.
On July 27, Fadnavis had invited party leaders of both the Houses for a meeting in Vidhan Sabha to discuss the ongoing Maratha stir. He had earlier chaired a meeting with BJP ministers and party legislators from the Maratha community to discuss the issue.
A day before, a Maratha Kranti Morcha riot victim, who was injured in a clash between protestors and police in Navi Mumbai, succumbed to his injuries. So far, two protestors have taken their lives demanding reservations for Marathas while one, who also attempted suicide, is undergoing treatment at a hospital.