Hyderabad: 11 minor children rescued from brothel houses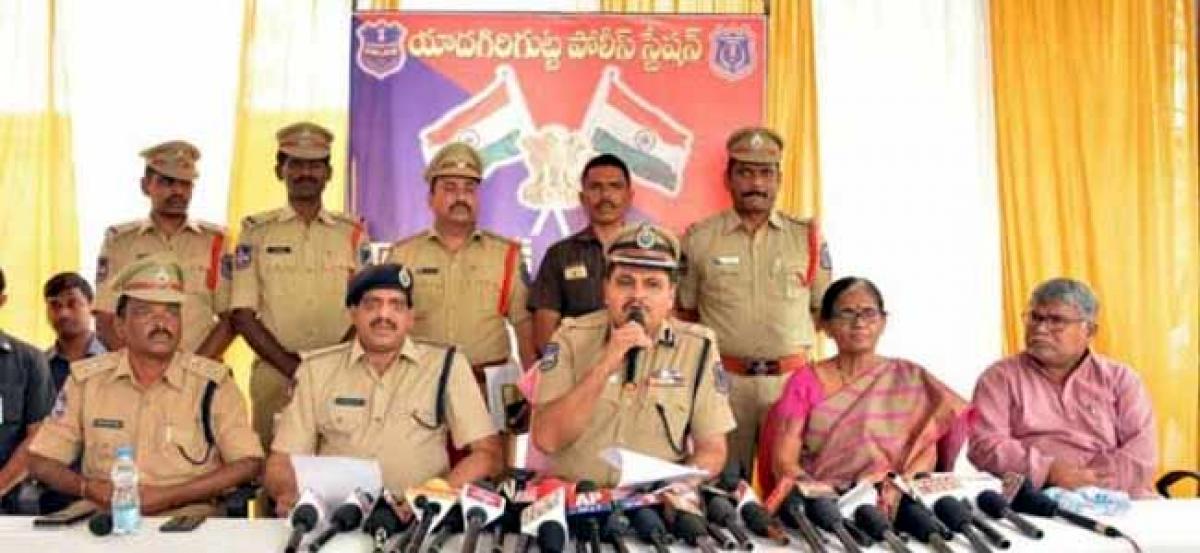 Highlights
The Yadagirigutta police bused a prostitution racket and rescued eleven minor children from different brothel houses in Hyderabad
The Yadagirigutta police bused a prostitution racket and rescued eleven minor children from different brothel houses in Hyderabad.
Eight persons, who allegedly sold these children were arrested by the police. According to the reports, the gang procured the minors and pushed them into prostitution after using hormonal injections to make the children attain early puberty.
The accused were identified as K Kalyani, K Anitha, K Susheela, K Narasimha, K Sruthi, K Saritha, K Vani and K Vamshi.
The police informed that the suspects targeted children who were lonely and orphan, then they kidnapped and sold them to these brothel houses. These minor victims were sold for Rs 1 lakh to Rs 2 lakh to the brothels.
The rescued children were found to be in the age group of three years to 12 years and were found to be given hormonal injections to attain early puberty by a private medical practitioner.
The children were sent to rescue home and the suspects to judicial custody for further investigation.