Andhra Pradesh CM attends Grama Darshini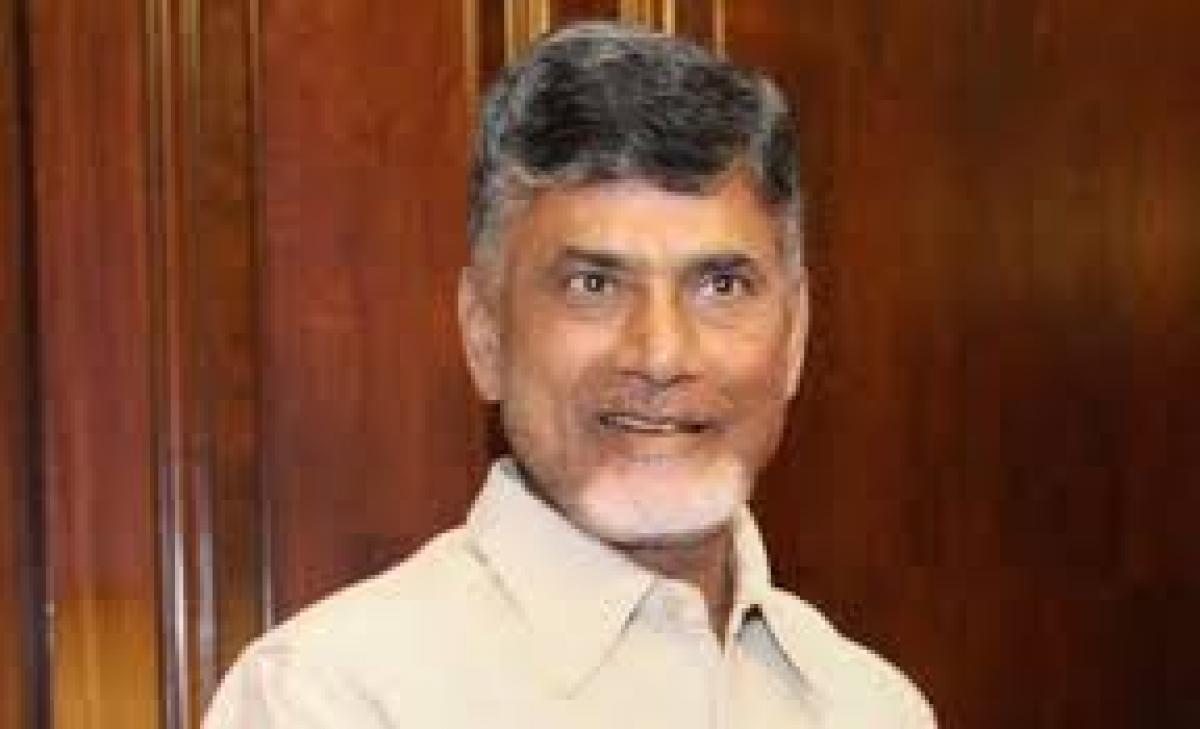 Highlights
Andhra Pradesh Chief Minister N Chandrababu Naidu on Friday attended the Grama Darshini
Amaravati: Andhra Pradesh Chief Minister N. Chandrababu Naidu on Friday attended the Grama Darshini
programme at Tatakuntla village in Vissannapet Mandal in the Krishna district. The TDP government plans to propagate its various
schemes implemented during the past 1500 days of its regime through the state-wide programme.
The Chief Minister after interacting with the farmers laid the foundation for a farm pond under the 'Neeru Chettu' (water-plant)
programme. Later, he visited a local school in the village where he spoke to students. Naidu also inaugurated a solid waste management
centre. At the end, he interacted with beneficiaries of various government schemes at the 'Grama Sabha'.
The TDP national president is also likely to attend the 'Grama Vikasam' programme today evening where he is expected to address a
public meeting.