Kiki Challenge on bullock cart; video goes viral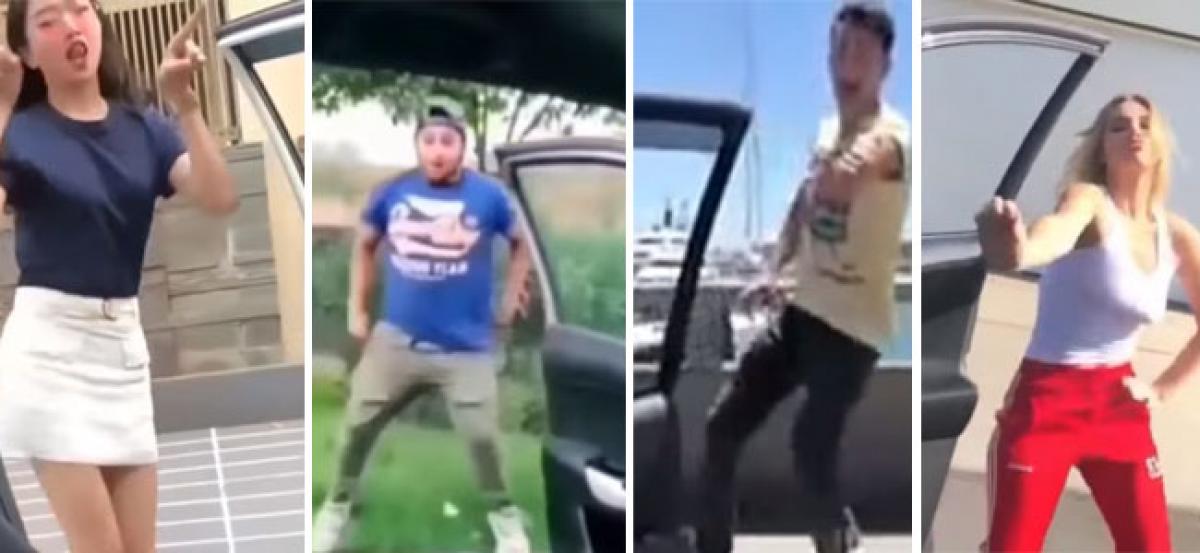 Highlights
Everyone is aware of what the Kiki Challenge is all about Drakes new song In my feelings has become a rage all across the world with people taking the Kiki challenge and posting their videos if performing on the song which requires the performer would step out of a slowlymoving car and dance
Everyone is aware of what the Kiki Challenge is all about. Drake's new song "In my feelings" has become a rage all across the world with people taking the Kiki challenge and posting their videos if performing on the song which requires the performer would step out of a slowly-moving car and dance.
While police officials of several states in India have issued strict warnings against performing the Kiki Challenge, Hyderabad police went a step ahead and issued a press release stating that the people attempting the Kiki challenge could be booked for public nuisance.
Taking a totally different route, a recent video has gone viral on the internet. The video shows two men performing the challenge in a paddy field on the plough.
The duo, Anil Geela, and Pilli Tirupati are seen grooving to the music as they plough through the muddy fields with the bullocks. Keeping up with the challenge, they let go of the reins and dance to the music. The video, uploaded on August 1, has been shot by Sriram Srikanth in the Lambadipalli village in Karimnagar district.