Costly Saree Goes Missing In Durga Temple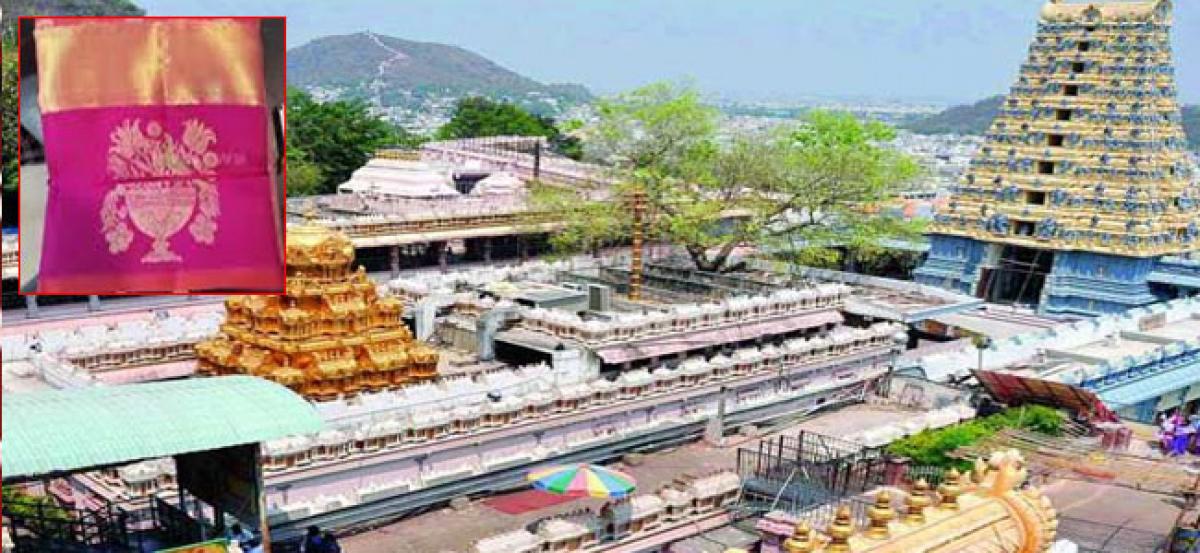 Highlights
The missing of a costly Saree gifted to Goddess Kanaka Durga in the famous Durgamma temple in Vijayawada has put the officials in tenterhooks
The missing of a costly Saree gifted to Goddess Kanaka Durga in the famous Durgamma temple in Vijayawada has put the officials in tenterhooks.
While a group of people held responsible the temple Executive Board member Surya Latha for missing the saree, the temple EO is maintaining silence on the whole issue. Fearing the issue will bring a bad repute, the authorities stayed away from lodging a complaint with the police.
Meanwhile, the temple authorities are verifying the CCTV footage to find the real culprit in the whole episode.