Telangana BJP demands NCR for Hyderabad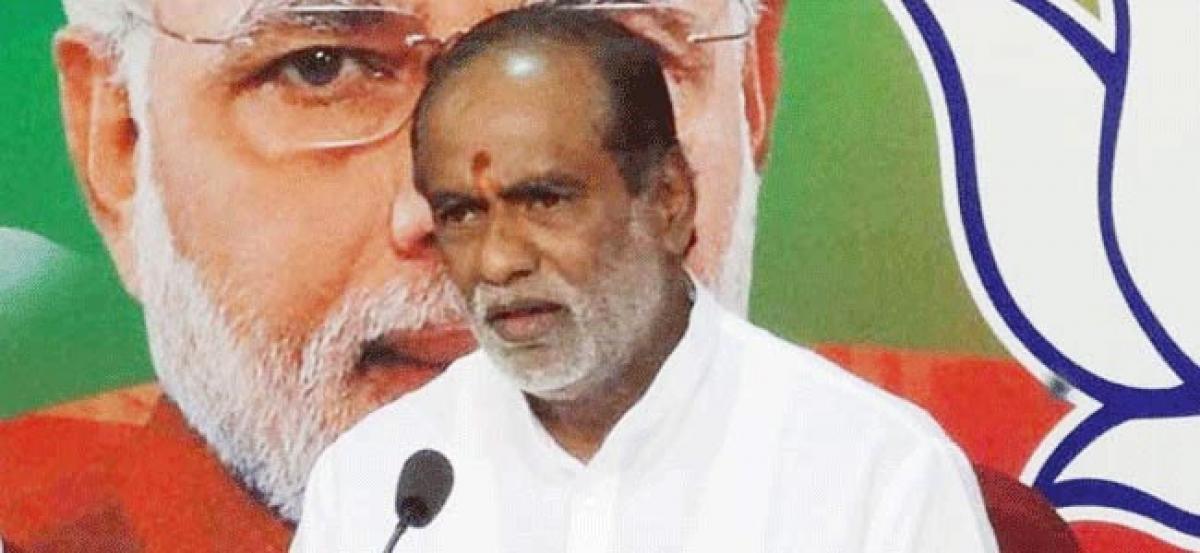 Highlights
Telangana BJP party president K Laxman on Tuesday spoke at a press conference in Hyderabad where he said that the TRS government should publish a white paper on the number of citizens staying illegally in the capital city and start the process of deporting them
Hyderabad: Telangana BJP party president K Laxman on Tuesday spoke at a press conference in Hyderabad where he said that the TRS government should publish a white paper on the number of citizens staying illegally in the capital city and start the process of deporting them.
Demanding the government to publish the National Citizen Register (NCR) for Hyderabad and Telangana to identify infiltrators from the neighbouring countries and deport them, the BJP leader further pointed out that the household survey, taken up four years ago, already has all the details so it should not be difficult to make out a list.
He also asked the government to be vigilant considering that Hyderabad has been the sheltered zone for several terrorists and other extremist organizations for the last three decades.