TamilNadu: Pregnant woman escapes from health centre as doctor suggests birth control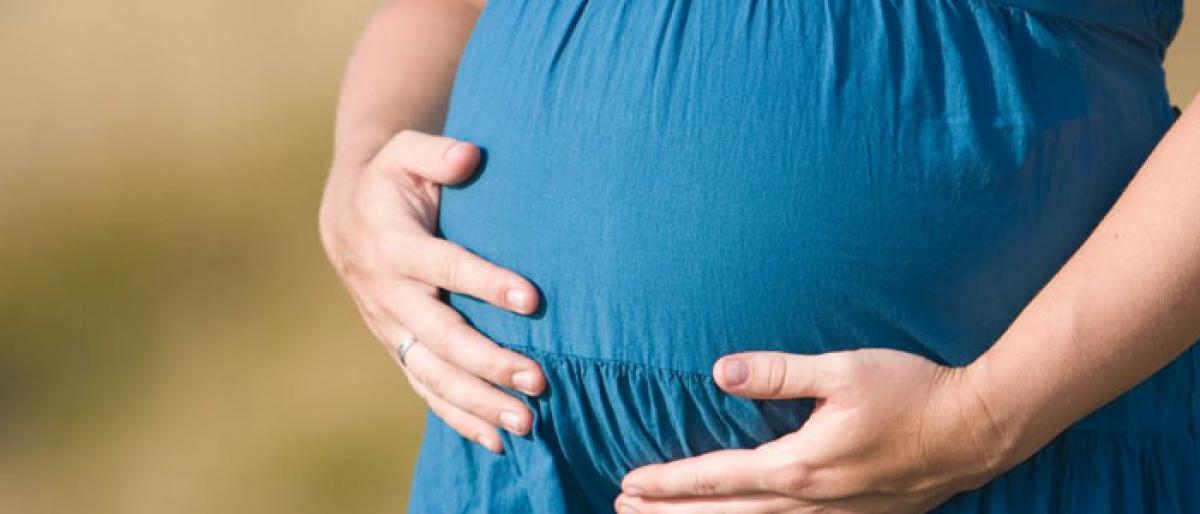 Highlights
A woman, pregnant for 10th time, disappeared with her family members from a health care centre against the doctors advice This happened in Vethiyanguri near Aranthangi when the woman recognised as Aarayi,52, wife of Anandan, 56, learned that she was pregnant on being treated for low haemoglobin
TRICHY: A woman, pregnant for 10th time, disappeared with her family members from a health care centre against the doctor's advice. This happened in Vethiyanguri near Aranthangi when the woman recognised as Aarayi,52, wife of Anandan, 56, learned that she was pregnant on being treated for low hemoglobin.
The mother of nine was unaware that she was carrying her tenth after 13 years as she visited the PHC at Singavanam. The doctors suggested immediate hospitalisation and a birth control measure after the delivery.
The family moved from place to place and never stayed anywhere for far too long. Four of her children are married and living with their family. Aarayi was thinking that she attained menopause and would never bear a child again.
"We found her two of months ago and took her to Aranthangi hospital. She does from there too and was found again 10 days ago. Her blood pressure was high and we asked her to het admitted to Pudukkottai government hospital. She has been missing since then," said M Ayyappan, medical officer at the health care centre.