Hyderabad: Man suddenly collapses, dies at pharmacy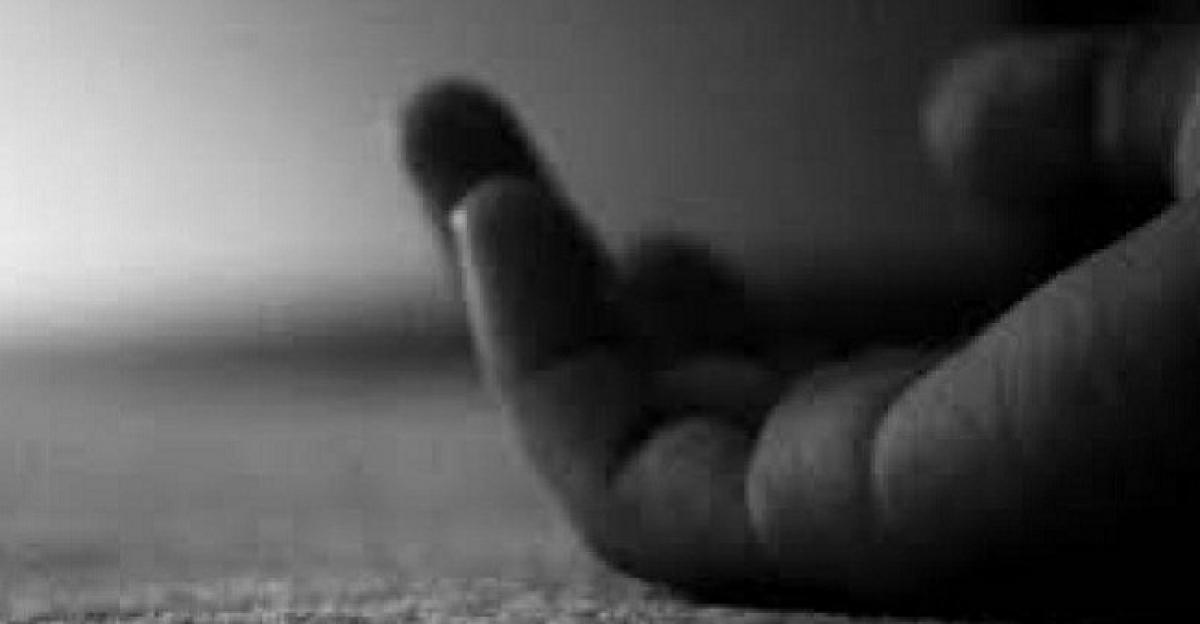 Highlights
A 45yearold man suddenly collapsed and succumbed to death at a pharmacy in Hyderabad on Tuesday
A 45-year-old man suddenly collapsed and succumbed to death at a pharmacy in Hyderabad on Tuesday.
The man was identified as Eshwariah Goud, who was at work at Sri Krishna Drugs, a pharmacy in Shamshabad.
According to the police, the man had collapsed all of a sudden while working and was rushed to the hospital but was declared brought dead by the doctors.
The body has been shifted to the Osmania General Hospital morgue for postmortem. Meanwhile, the family members of Goud approached the pharmacy demanding a compensation.