Seven-year-old boy abducted from Secunderabad railway station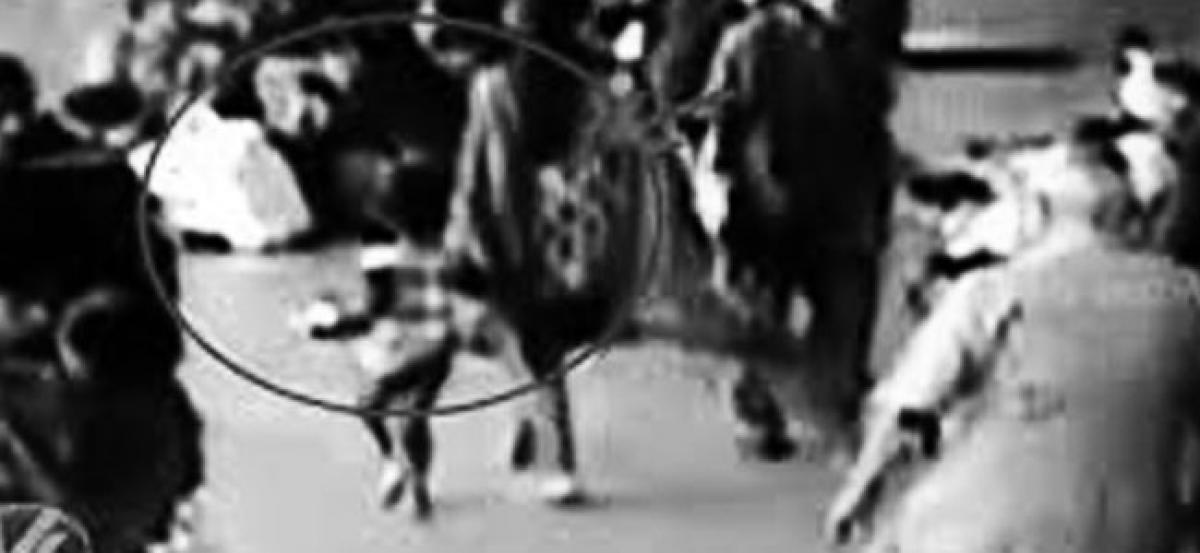 Highlights
A sevenyearold boy was kidnapped from South Central Railway SCR station in Secunderabad The images in CCTV footage clearly shows that two women were involved in the abduction
A seven-year-old boy was kidnapped from South Central Railway (SCR) station in Secunderabad. The images in CCTV footage clearly shows that two women were involved in the abduction.
One of them kidnapped the boy while his parents were busy, she then met the other woman outside the station. Both were witnessed discussing and then heading out of the station.
Noticing disappearance of their son, the parents lodged a complaint with the police. Based on the CCTV footage, the police have launched a manhunt against the two women and are trying to trace the boy's whereabouts.