Eight corporators issued notice for voting for TRS in Ramagundam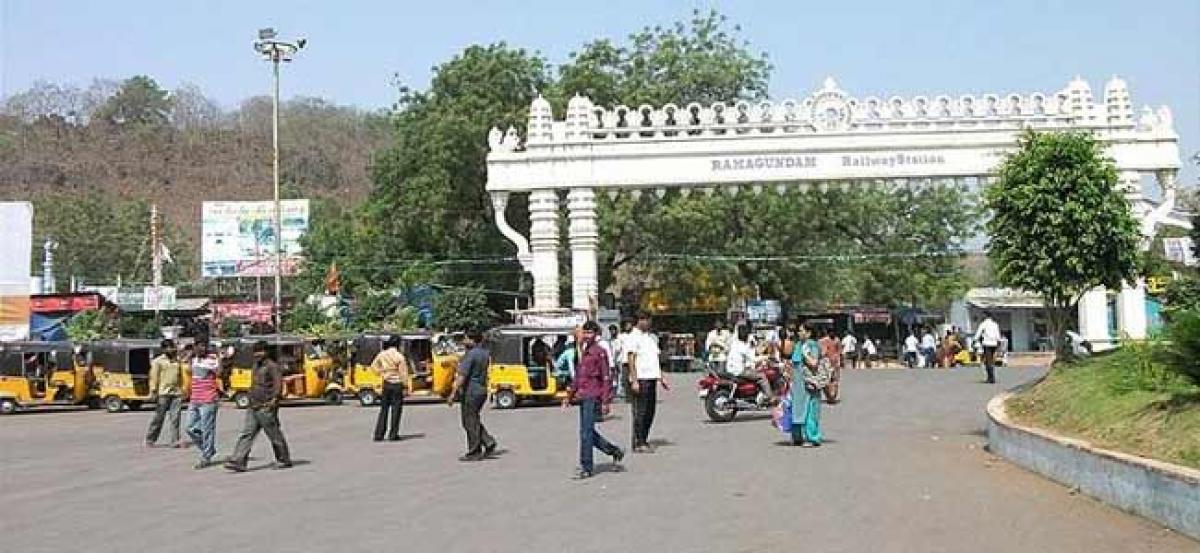 Highlights
A showcause notice was issued to eight municipal corporators from the Congress on Friday after they voted in favour of TRS by voting for Ramagundam Mayor Konkati Laxminarayana and Deputy Mayor Sanganti Shanker, in a noconfidence motion which was held on August 2 in Telangana
A show-cause notice was issued to eight municipal corporators from the Congress on Friday after they voted in favour of TRS by voting for Ramagundam Mayor Konkati Laxminarayana and Deputy Mayor Sanganti Shanker, in a no-confidence motion which was held on August 2 in Telangana.
The Chairman of the Disciplinary Action Committee of TPCC, M Kodanda Reddy issued the notices and sought an explanation from the eight leaders for their anti-party activities within a week failing which action will be taken against as per guidelines of the Congress party.
The TRS, after coming to power with 63 MLAs in the Legislative Assembly welcomed defectors from the TDP, Congress and the YSRCP, also providing them cabinet seats. Meanwhile, the Congress and other opposition parties have repeatedly sought the disqualification of elected representatives who defected parties.