Insect Found In Biryani at IKEA restaurant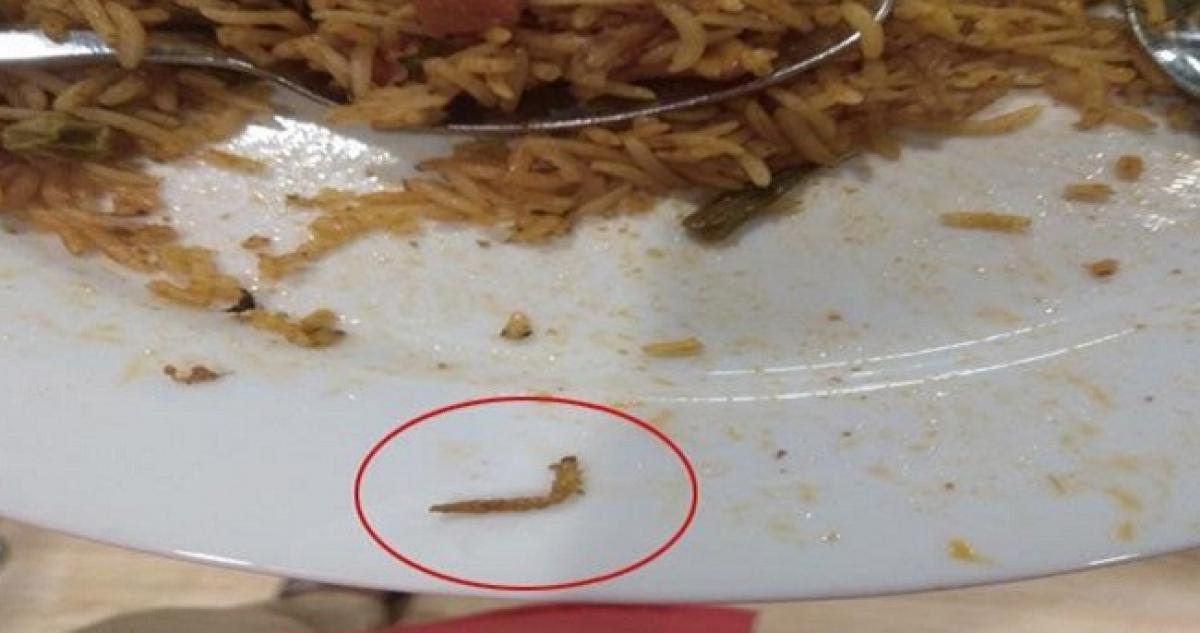 Highlights
The officials took the food samples and sent it to the bacteriological department for examination with a fine of Rs 11,500 on the IKEA management
Hyderabad: A customer who ordered vegetable biryani at IKEA was served the dish along with an insect in it.
After noticing the insect, the customer complained to the IKEA management and approached Greater Hyderabad Municipal Corporation.
The officials took the food samples and sent it to the bacteriological department for examination with a fine of Rs 11,500 on the IKEA management.
The GHMC food safety officials said they will also issue a notice to biryani vendor which is reported to have been made by Haldiram at Nagpur.
The IKEA restaurant gets biryani from the Nagpur based Haldirams.
However, IKEA later apologised for the unfortunate experience and said that they are probing into the matter.