Contractor Complains Against TDP MLA To Police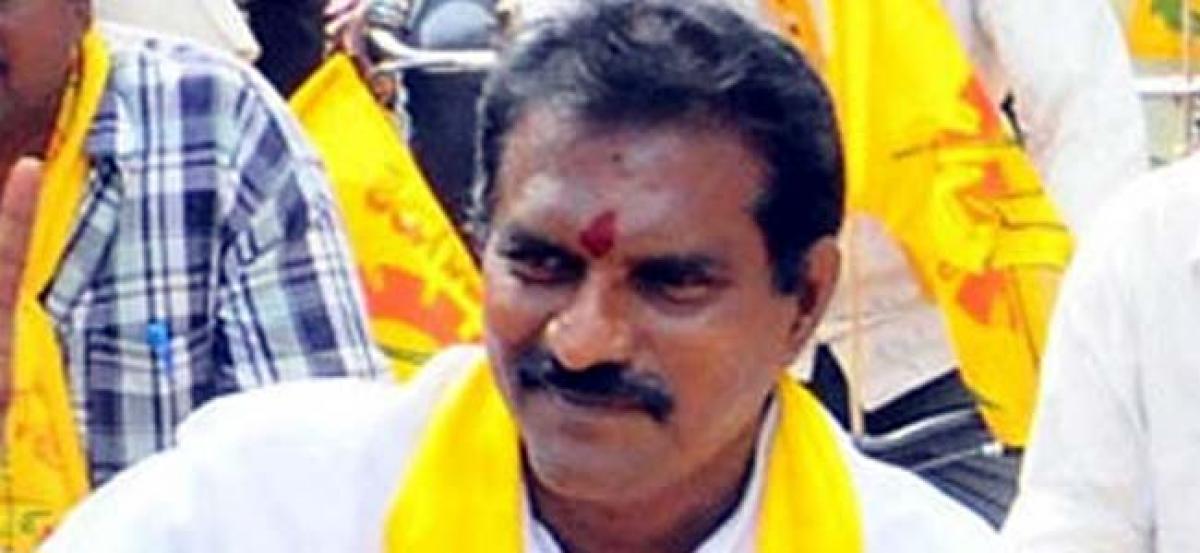 Highlights
One contractor engaged in the execution of government sponsored irrigation schemes lodged a complaint against ruling TDP MLA from Palakollu Rama Naidu stating he was being threatened and harassed by the legislator for commissions
One contractor engaged in the execution of government sponsored irrigation schemes lodged a complaint against ruling TDP MLA from Palakollu Rama Naidu stating he was being threatened and harassed by the legislator for commissions.
The contractor Prudhviraj approached the district SP against the MLA.
He also complained against local Circle Inspector Krishna Kumar alleging the police official is helping the legislator.
He said the police official also threatened his father by calling in the midnight.