Full Text: Supreme Court Judgement on Section 377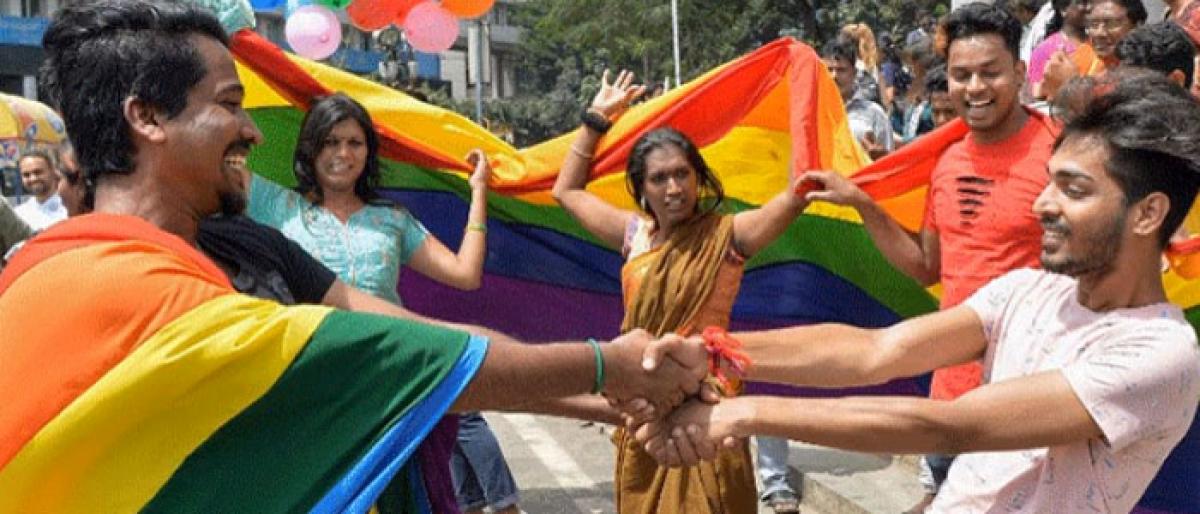 Highlights
A fivejudge Constitution bench of the Supreme Court Thursday unanimously decriminalised part of the 158yearold colonial law under Section 377 of the IPC which criminalises consensual unnatural sex
A five-judge Constitution bench of the Supreme Court Thursday unanimously decriminalised part of the 158-year-old colonial law under Section 377 of the IPC which criminalises consensual unnatural sex.

A five-judge Constitution bench headed by Chief Justice Dipak Misra termed the part of Section 377 of the Indian Penal Code which crimiminalises unnatural sex as irrational, indefensible and manifestly arbitrary.
The bench, which also comprised Justices R F Nariman, A M Khanwilkar, D Y Chandrachud and Indu Malhotra, struck down Section 377 as being violative of right to equality.
Click here for full text of Supreme Court Judgement on Section 377