YSRCP insulting people's verdict: Yanamala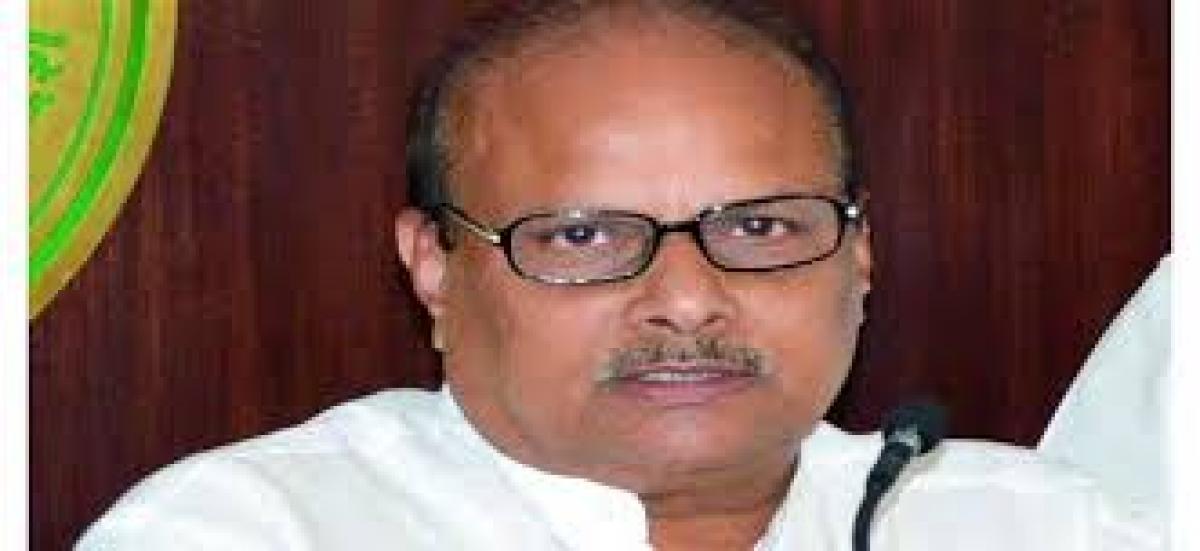 Highlights
Andhra Pradesh Finance Minister Yanamala Ramakrishnudu said that the decision of the YSRCP MLAs to boycott the assembly sessions was an insult to the peoples verdict
Andhra Pradesh Finance Minister Yanamala Ramakrishnudu said that the decision of the YSRCP MLAs to boycott the assembly sessions was an insult to the people's verdict.
Speaking in the AP Assembly on Thursday, he asked the YSRCP MLAs as to why they were drawing the salaries and taking the perks when they are abstaining from attending the assembly. "They are interested in salary, but have no interest in people's welfare," he said.
He further said that in the absence of the Opposition, TDP MLAs themselves were raising the questions that actually should have been raised by the Opposition. Yanamala said that though they have requested the YSRCP repeatedly, it is disinclined to attend the Assembly sessions and did not even bother to respond to the requests.