Elections to be held within 6 months, Rajath Kumar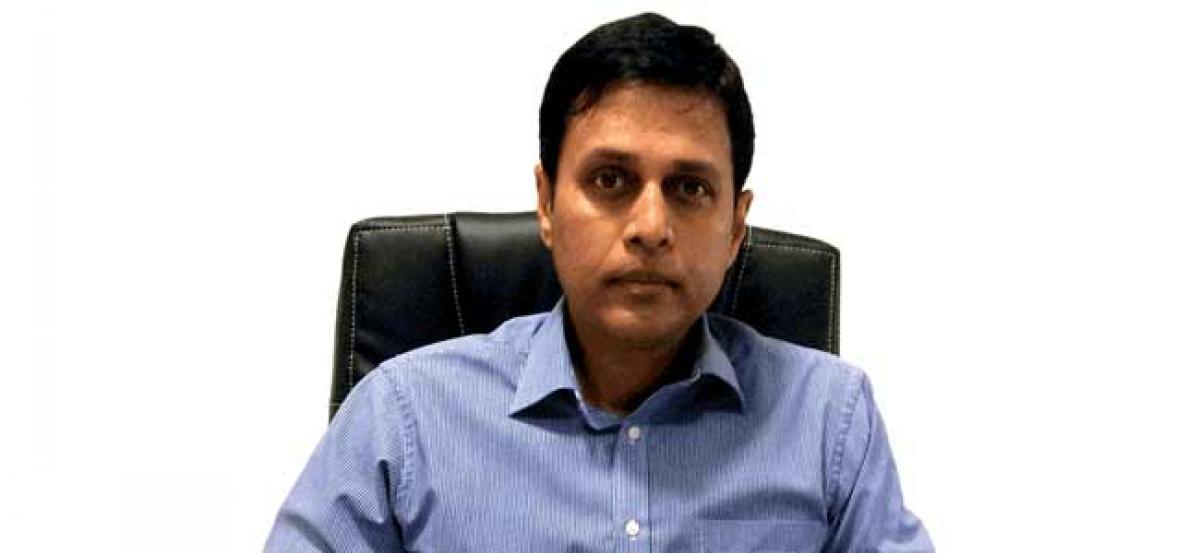 Highlights
The preparations for assembly polls in Telangana are going at a brisk pace, said State Chief Electoral Officer Rajath Kumar adding that the ECI will take a call on the election schedule
The preparations for assembly polls in Telangana are going at a brisk pace, said State Chief Electoral Officer Rajath Kumar adding that the ECI will take a call on the election schedule.
He further said that according to ECI regulations, elections have to be held in the state within six months of the assembly dissolution.
"The collectors and other officials are coordinating with each other and organising election awareness programmes in the villages," said the CEO. Rajath also asked the political leaders not to be sceptical about EVM machines. He assured that the machines will be examined in the presence of all the parties in the state adding that the machines would reach the state by September 20.
He also said that the team of ECI will again pay a visit to Hyderabad to oversee the election preparations in the state. Rajath Kumar also said that they will also keep an eye on the election campaign on social media.