Vidya Vignan Yatra: Chukka Ramaiah, Hara gopal arrested at gunpark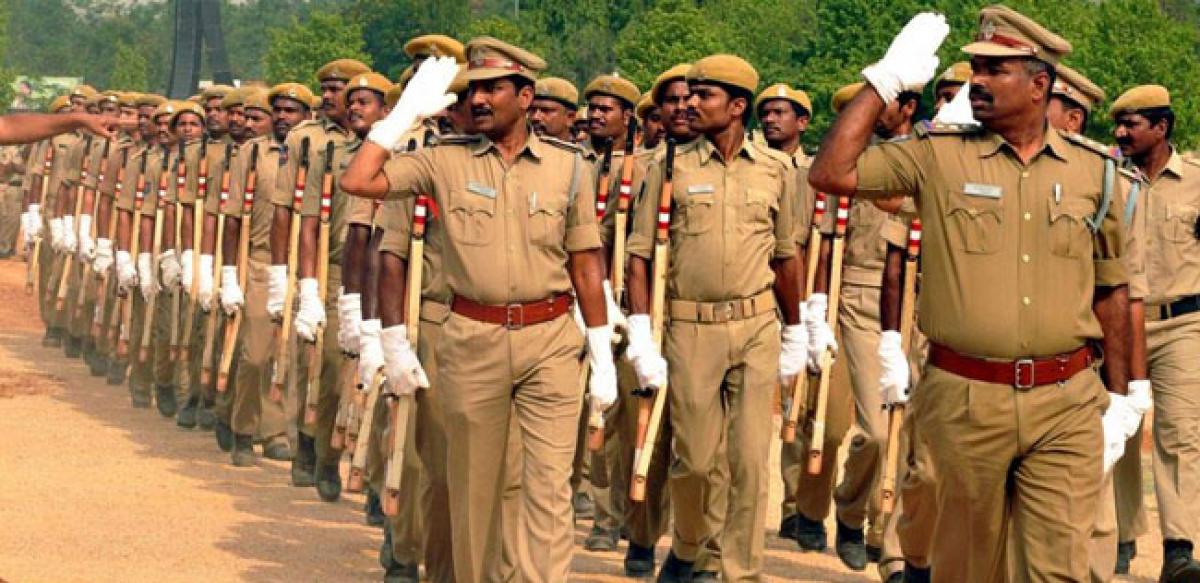 Highlights
Vidya Vignan Yatra turned violent when police tried to arrest the leaders at Gunpark on Friday morning
Vidya Vignan Yatra turned violent when police tried to arrest the leaders at Gunpark on Friday morning.
Earlier in the morning hours former MLC Chukka Ramaiah and professor Hara gopal gathered at Gunpark and addressed the gathering.When people started gathering at Gunpark in large number, police tried to arrest them.
In the incident Along with Professor Hara gopal students also fell down and tension prevailed at Gunpark for sometime. A lady student gone into unconscious state later she recovered. Chukka Ramaiah and Hara gopal arrested and sent to Bollaram police station.