Cab driver found lying in pool of blood inside his car at Shamshabad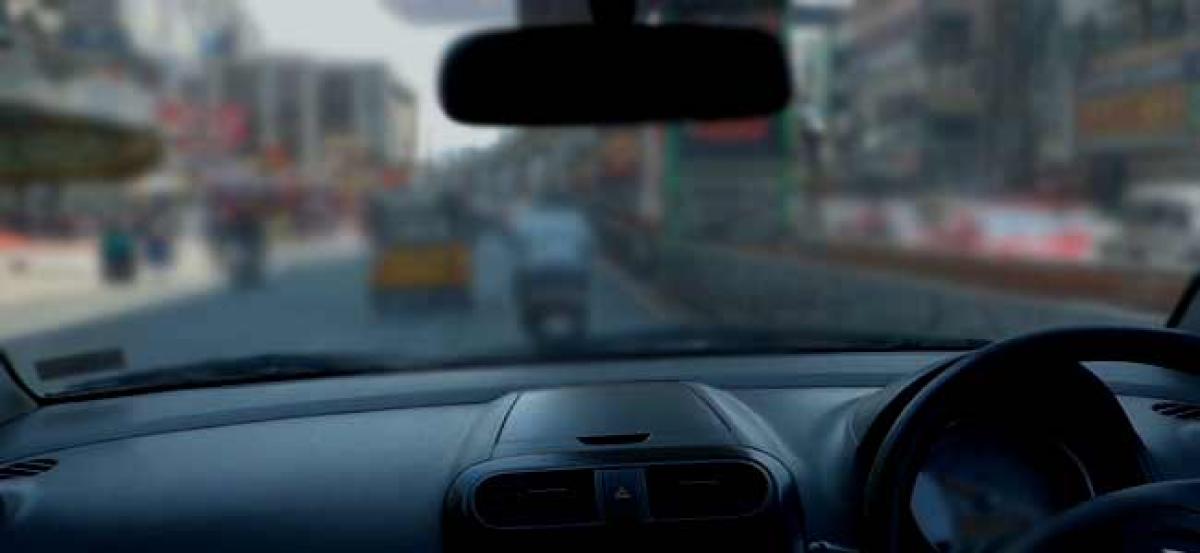 Highlights
In a horrific incident, a cab driver was found dead in his own cab at Shamshabad Annapurna hotel cross roads todayThe cab driver Mallesh has been found lying in the pool of blood inside his car
Shamshabad: In a horrific incident, a cab driver was found dead in his own cab at Shamshabad Annapurna hotel cross roads today.
The cab driver Mallesh has been found lying in the pool of blood inside his car. It is learned that the cab driver has gone missing from the past three days and his family were on a search of him. His family members alleged that he might have been killed by his adversaries after Mallesh deals with them went wrong.
"The suspects might have killed him and thrown into his own car and fled away," a police officer said.
They registered a case and launched a hunt to nab the suspects.