Tolichowki Education institution to get shut down after the Rape case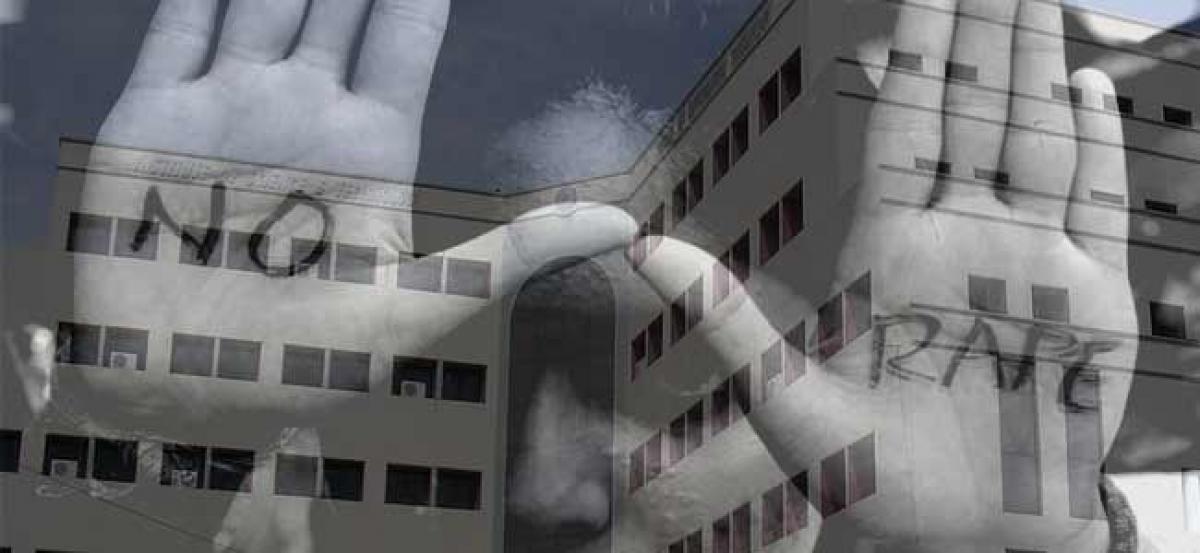 Highlights
After a four and half year old girl who was sexually assaulted by the schools supervisor at Tolichowki school, The Telangana department of School education had decided to shut down the international school The departments officials are trying their best to make alternative arrangements to shift students studying under state syllabus
Hyderabad: After a four and half year old girl who was sexually assaulted by the schools supervisor at Tolichowki school, The Telangana department of School education had decided to shut down the international school. The departments officials are trying their best to make alternative arrangements to shift students studying under state syllabus.
The school is running the Pre primary without a permission had enrolled 218 students. There are another 373 students of class 1 to class 7 affiliated to Telangana Board of Secondary Education. The department officials have already served them a notice and also started looking out at nearby educational institutions where students can be accommodated immediately. As said by vebkateshwarlu deputy educational officer Golconda. Adding he said that the school can't be sealed immediately till the investigation gets completed.
Taking a note from highly placed DSE sources, it said that it is only the matter of time before the school is permanently shut down. The school has already been served a notice seeking explanation on why we should not initiate action. The premises have to submit their response by Tuesday. Immediately after receiving their response, we will send a proposal for derecognition of the school. Which would take couple of weeks to be completed. Soon the school will be closed and the students would be moved to the nearby schools. Said an official on condition of anonymity.