Telangana: Police seize Rs 1 cr worth Marijuana at Medak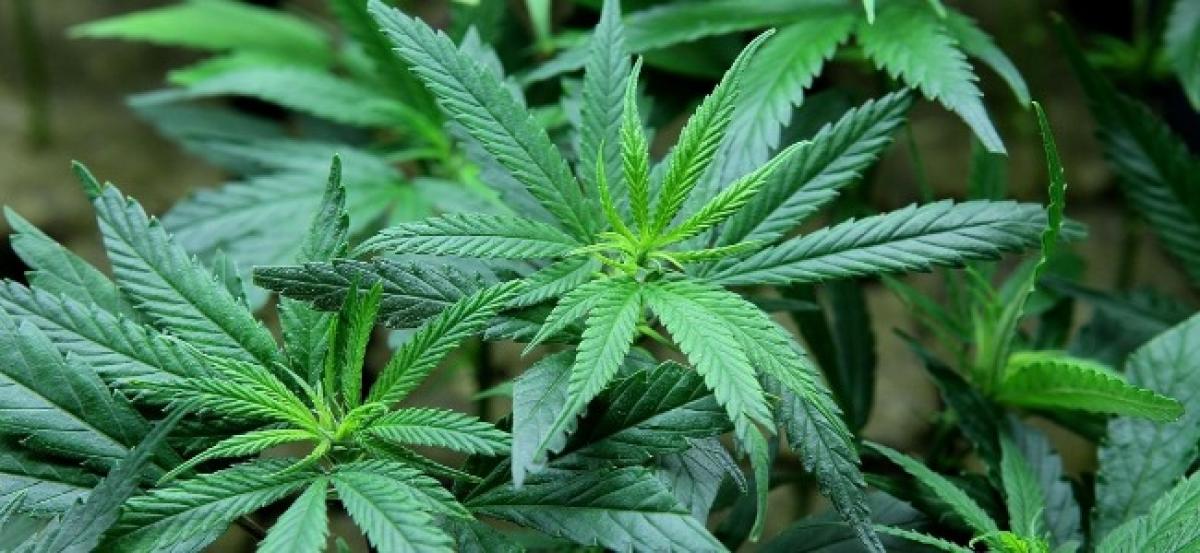 Highlights
Two Kolkata based men were arrested on late Thursday at the outskirts for transporting Rs 1 crore worth marijuana to Nagpur from West Bengal in a DCM
Telangana: Two Kolkata based men were arrested on late Thursday at the outskirts for transporting Rs 1 crore worth marijuana to Nagpur from West Bengal in a DCM.
A team of Central Narco Drugs followed the vehicle on a tip-off and intercepted the route at Ramayampet.
The officials seized the marijuana and arrested them. The accused who were arrested identified as Soman and Poshan of Kolkata.