Tamil Nadu: Doctors treat dead body for three days to raise medical bill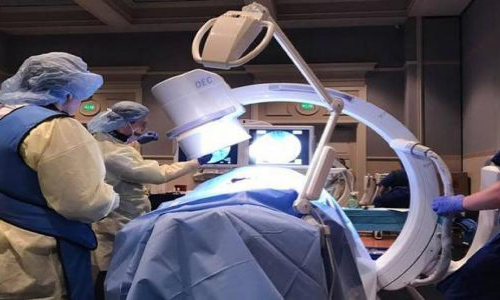 Highlights
In what could be termed as an insane move, a team of doctors in Tamil Nadu treated a patient for three days after his death making the medical bill to Rs 5 lakh
Tamil Nadu: In what could be termed as an insane move, a team of doctors in Tamil Nadu treated a patient for three days after his death making the medical bill to Rs 5 lakh.
As the doctors demanded more Rs 3 lakh to continue the treatment on Friday, the family members decided to shift him to Thanjavur government medical college hospital as they could not bear the medical expenses.
When they took the deceased to the government hospital, the doctors revealed the shocking fact that he died three days ago.
According to the deceased son N Sekar, his father was admitted to a local hospital after he complained of stomach pain. The doctor then referred to a private hospital in Thanjavur on September 10.
Sekar lodged a complaint with Thanjavur police who registered a case and are probing into it.
However, an administrative officer of the hospital refuted the allegations saying that the family is trying to defame the hospital.