Telangana: 2 students set ablaze for a girl in Jagitial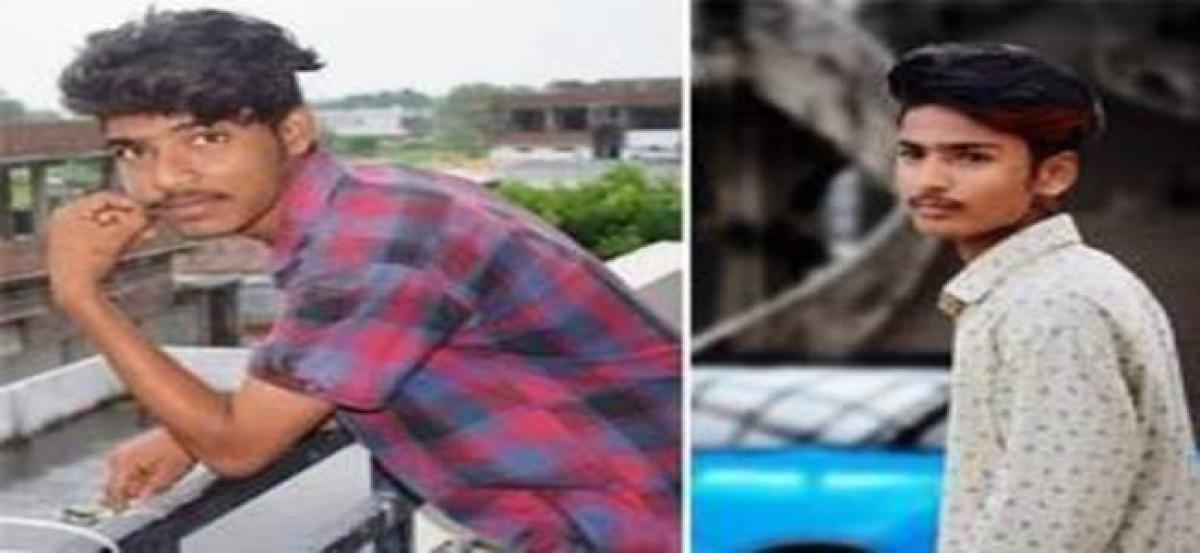 Highlights
In a sordid incident, two students pursuing Class 10 has allegedly set themselves on fire for a girl in Jagitial district on Sunday
In a sordid incident, two students pursuing Class 10 has allegedly set themselves on fire for a girl in Jagitial district on Sunday.
Going into details, the two victims Mahender and Ravi Teja who were studying in a missionary school fell in love with a girl belonging to the same school.
On Sunday around 7 pm the duo consumed alcohol at an isolated place along with another friend and picked up a quarrel over the girl. The both later believed to have poured petrol on each other and set themselves on fire. Another boy who was in the spot fled after the incident.
Hearing their screams, locals doused the fire and informed the police. Mahender was dead on the spot while Raci who was admitted to a hospital with 89 per cent burns succumbed to injuries.
The police registered a case and are trying to ascertain if it was a suicide or murder.