Pawan predicts Coalition governments In 2019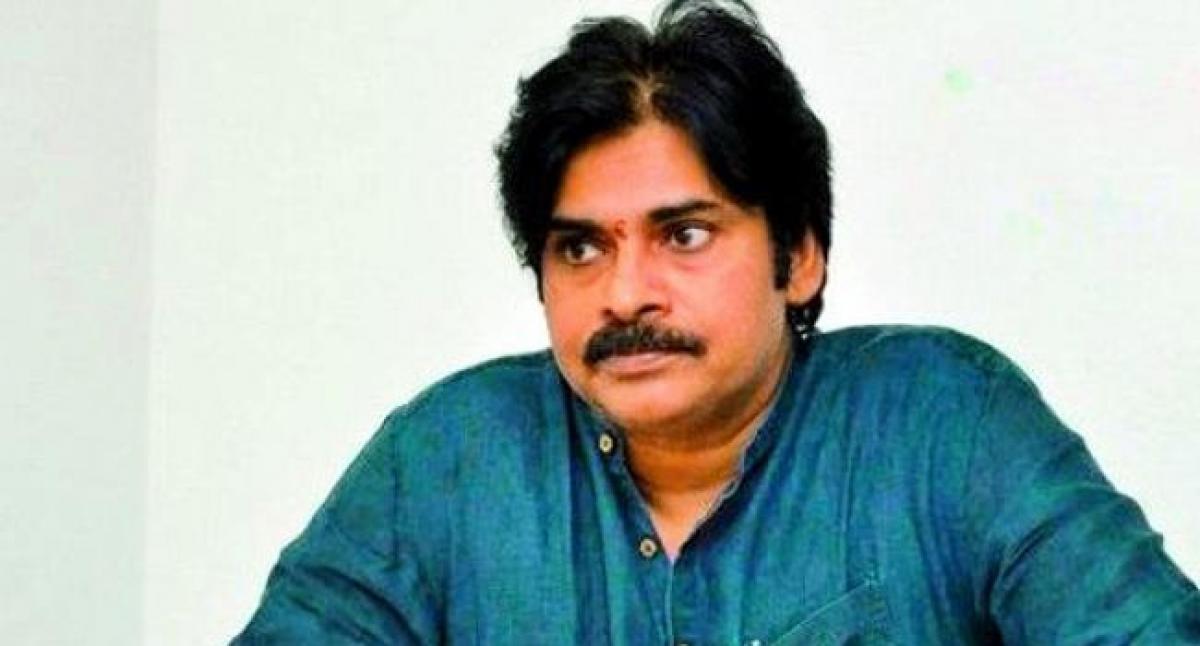 Highlights
Jana Sena leader Pawan Kalyan predicted political parties will get fractured mandate and the formation of coalition governments are imminent in 2019
Jana Sena leader Pawan Kalyan predicted political parties will get fractured mandate and the formation of coalition governments are imminent in 2019.
Participating in a party programme in Jangareddy Gudem, the Jana Sena leader said the ruling TDP is getting ready to spend Rs 25 crore to win the elections in the constituency alone.
He lashed out at the ruling party for the deletion of 19,000 voters names who supports Jana Sena. He demanded CBI probe into Dwacra loan scam and also the encroachment of 400 acres of forest lands.