Hyderabad: Student dies in college hostel after heavy workout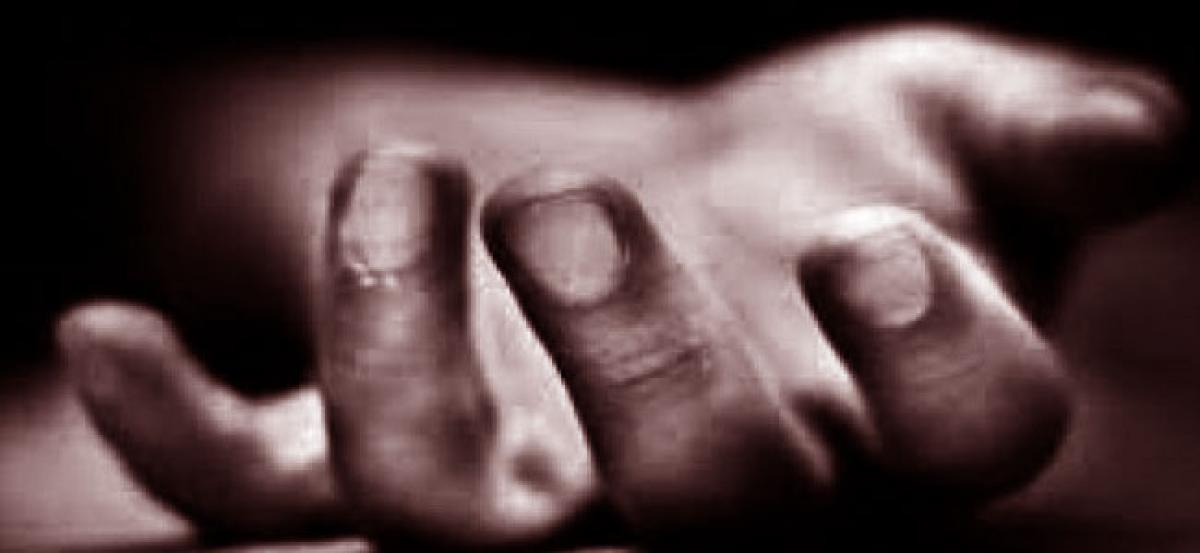 Highlights
A former Nizam college student collapsed suddenly after the work out at college and died due to cardiac arrest on Wednesday morningVijay was staying in the college hostel to prepare for competitive exams He started working out at a gym a few days ago as he was gaining weight According to the police, Vijay was following a strict diet and using heavy weights to lose weight
Hyderabad: A former Nizam college student collapsed suddenly after the work out at college and died due to cardiac arrest on Wednesday morning.
Vijay was staying in the college hostel to prepare for competitive exams. He started working out at a gym a few days ago as he was gaining weight. According to the police, Vijay was following a strict diet and using heavy weights to lose weight.
On Wednesday, after the workout, Vijay started sweating heavily and collapsed inside the hostel. He was shifted to a nearby hospital where he was declared dead.
On the other hand, tension prevailed at the college premises with student alleging that there is no trainer at the gym at the time of the incident.