Minister Jawahar's posers to Pawan Kalyan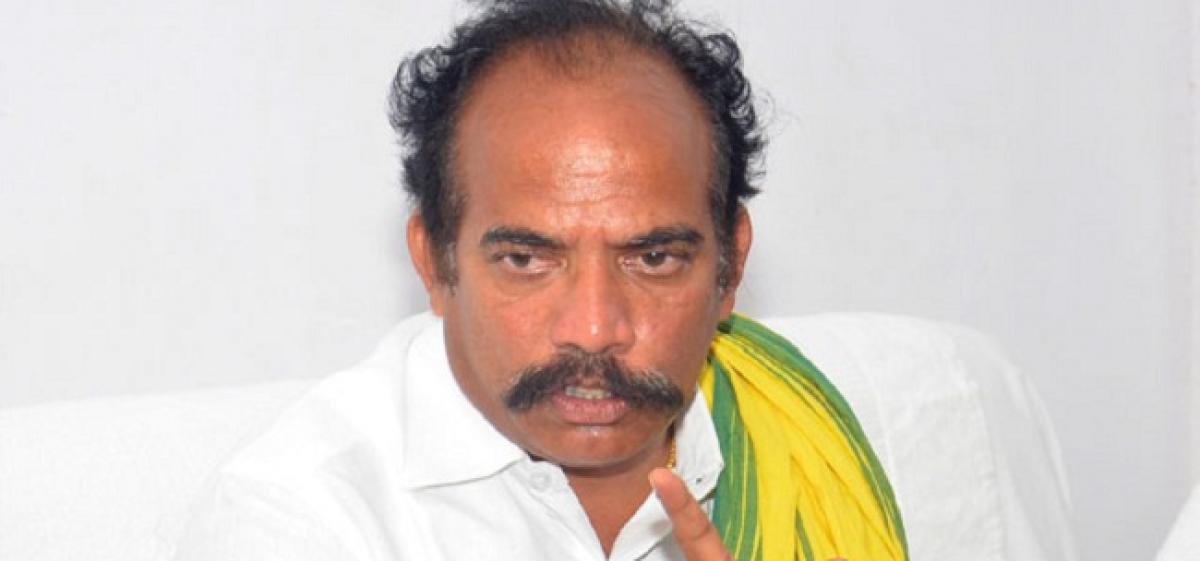 Highlights
Andhra Pradesh Minister KS Jawahar has shot off 15 questions to Jana Sena chief Pawan Kalyan He dashed off 15 questions to Pawan
Andhra Pradesh Minister KS Jawahar has shot off 15 questions to Jana Sena chief Pawan Kalyan. He dashed off 15 questions to Pawan.
In a letter on Tuesday, he said that how can Pawan, who himself admits that he does not know how to talk in public, criticize the TDP. Why is he slinging mud on the TDP government?
He said that at one time, Pawan had exhorted the people to disrobe Congress men and thrash them for the injustice to the people, but had no qualms when his brother Chiru had merged Praja Rajyam with the same Congress Party. He said that why is Pawan behaving like an obstructionist when he should actually be working for the Dalits.
The AP minister also said Pawan had no right to talk about Dalit welfare. He said the Government had spent Rs 48000 crore for Dalit and tribal welfare.