Ram Mohan Naidu and Achannaidu Not keen to Contest As MP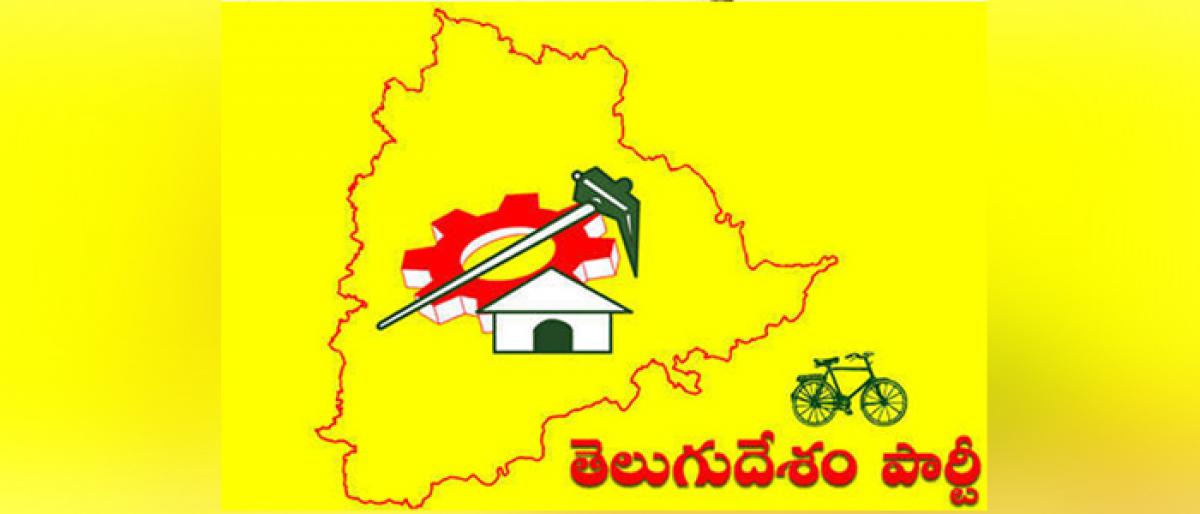 Highlights
TDP MP from Srikakulam Parliamentary Constituency Ram Mohan Naidu Kinjarapu is not keen to contest as Lok Sabha member in the 2019 elections
TDP MP from Srikakulam Parliamentary Constituency Ram Mohan Naidu Kinjarapu is not keen to contest as Lok Sabha member in the 2019 elections.
The buzz in the TDP circles is that the young leader and MP has reportedly decided to stay away form contesting the Parliament elections.
It is also learnt that Ram Mohan Naidu also informed his decision to his uncle and minister Achannaidu and reportedly requested the latter to fight Lok Sabha elections this time. Speculations are doing rounds in the political circles that Achannaidu also declined to contest as MP since it is a cost intensive affair. The MP candidate will have to bear all election related expenditure in seven assembly segments which comes under the jurisdiction of the Lok Sabha segment.
The minister already clarified that he will fight from his assembly segment in the next elections. The TDP Chief N Chandrababu Naidu will have to take a final call to resolve the issue of the party contestant.