Mentally unstable man kills aunt, hits mother with brick in Delhi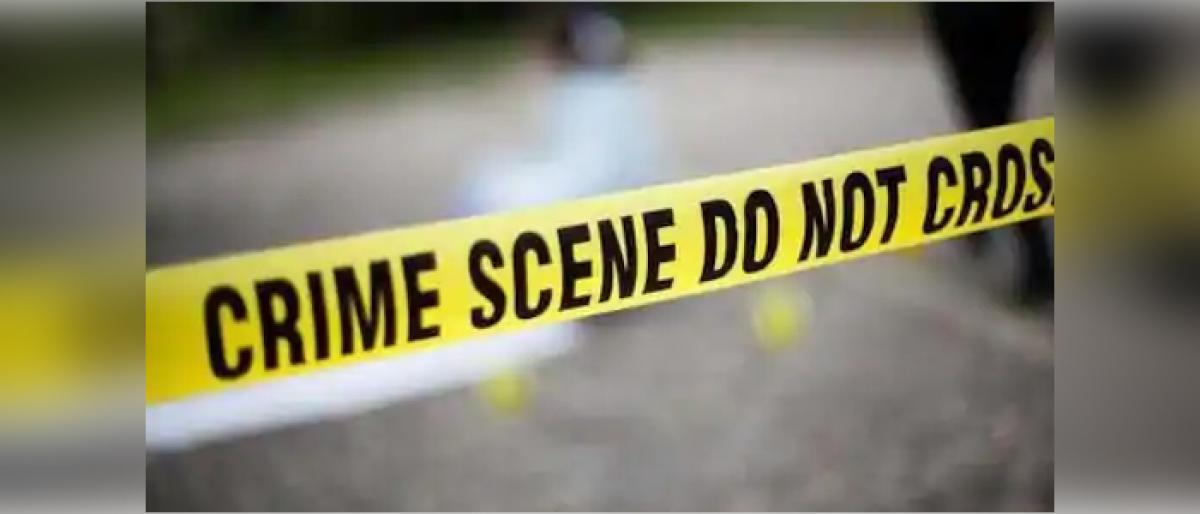 Highlights
A 45 year old mentally unstable man allegedly battered to death his elderly aunt with a flower pot and injured his mother by hitting her on the head with a brick in north Delhis Burari, police said on Wednesday
New Delhi: A 45-year-old mentally unstable man allegedly battered to death his elderly aunt with a flower pot and injured his mother by hitting her on the head with a brick in north Delhi's Burari, police said on Wednesday.
The man was identified as Kanhaiya Kumar, is mentally unstable and was exhibiting weird behaviour in the last two-three days. He was not even eating food properly, his family members told police.
On Tuesday, his mother and aunt came to visit his family and around 10:00 pm, he picked up a flower pot kept outside the shanty of his neighbour and hit his 65-year-old aunt on the head, police said. He then picked up a brick and proceeded ahead.
When his wife and children tried to stop him, he hit them as well, they said. The man then hit his 70-year-old mother on the head with the brick, they added.
His aunt was declared brought dead at the hospital while his mother, who sustained severe head injuries, is critical, said a senior police officer. Kumar is married with three daughter and two sons.