Nestaway customer denied house on rent for being Muslim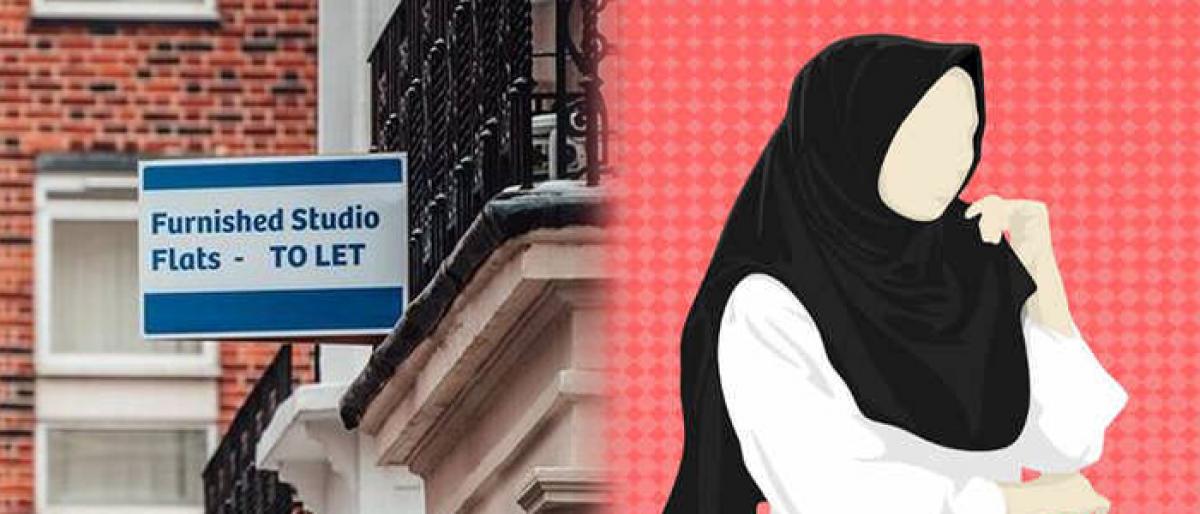 Highlights
House owners allegedly denied to rent out their house premises to a family when they got to know that the potential tenant was Muslim
Bangalore: House owners allegedly denied to rent out their house premises to a family when they got to know that the potential tenant was Muslim.
Heena Rehman (name changed), co-founder of an organisation, has posted her experience on Facebook and Twitter she has accused two Bengaluru-based landlords of discrimination because of her religion. The post has gone viral, drawing support as well as criticism.
Heena said she found two homes matching her family's requirements on Nestaway, an online portal for house rental ads, and approached their owners.
But they denied to rent out their premises to her, she alleged."I'm denied 2 houses in Bangalore for rent for my family bcz we are Muslims.
Only a fanatic & irrational Hindu house owner can judge me without even talking to me. @nestawayhomes - you were the one who did #HomesThat-DontDiscriminate campaign. It seems that it was just a gimmick!" she tweeted.
Taking on Nestaway, she asked: "Why do you even list such houses which are against your brand's principle? Stay loyal to your customers at least.
I admire you because of the courage you guys had shown by starting a company which fights discrimination.""What an irony that I am not finding a "house" in my own "home country".
I would like to invite more of my Hindu friends to engage in this conversation (a healthy discussion and not rant/abuse). I'm keen to understand your point of view," she wrote.
Nestaway, replying to Heena's tweet, regret what she had gone through. "As a company, we stand by you. We do not condone discrimination of any sort and believe in treating everybody equally.
We are off-boarding both these properties from our website, and the owners will no longer be associated with Nestaway in any manner. We would like to help you move into a house of your preference."