Vigilance seized Rs 1.60 lakh Gutka, Pan masala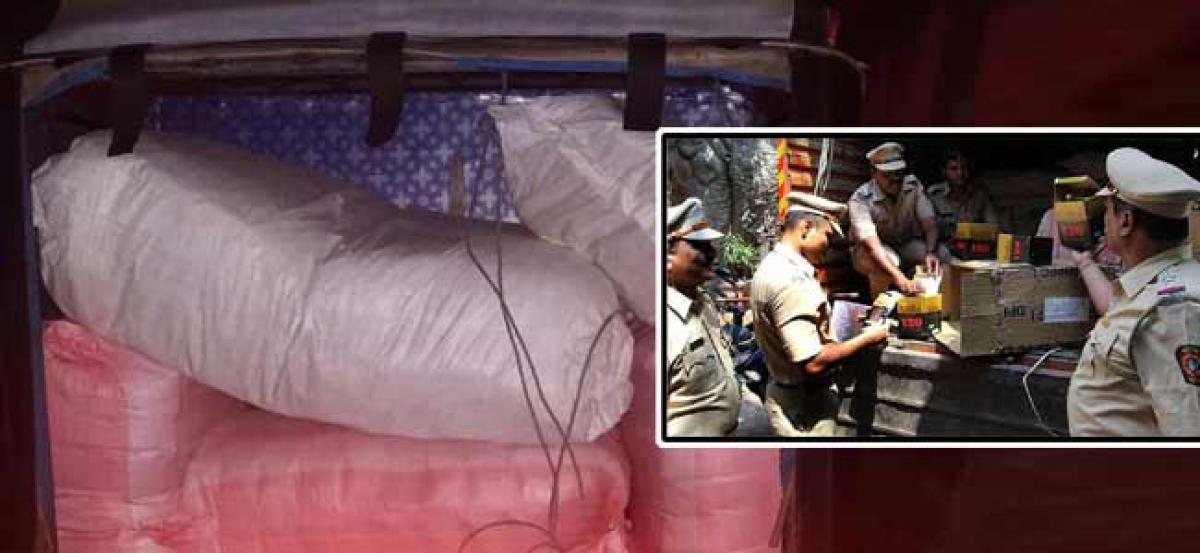 Highlights
Vigilance and enforcement department officials seized Rs 160 lakh worth Gutka and Pan masala at Rajam town on Monday
-Six arrested
-Police registered case
Srikakulam: Vigilance and enforcement department officials seized Rs 1.60 lakh worth Gutka and Pan masala at Rajam town on Monday.
According to regional vigilance officer, T Hari Krishna, on a tip off vigilance officials conducted vehicle check with the aid of Rajam police and found Gutka, Pan masala packets which are banned here. Rajam police registered case and arrested six persons.
The arrested were identified as, P. Satyannarayana, V. Visnumurthy, K. Satyannarayana, K. Jagadeesh, V. Sudeer and S. Srinivasa Rao. In the wake of orders of the director general of police law and order police are registering cases against traders of Gutka and Pan masala as part of it Rajam police registered case against six persons and arrested them.