Telangana govt. denies stopping liquor sales ahead of polls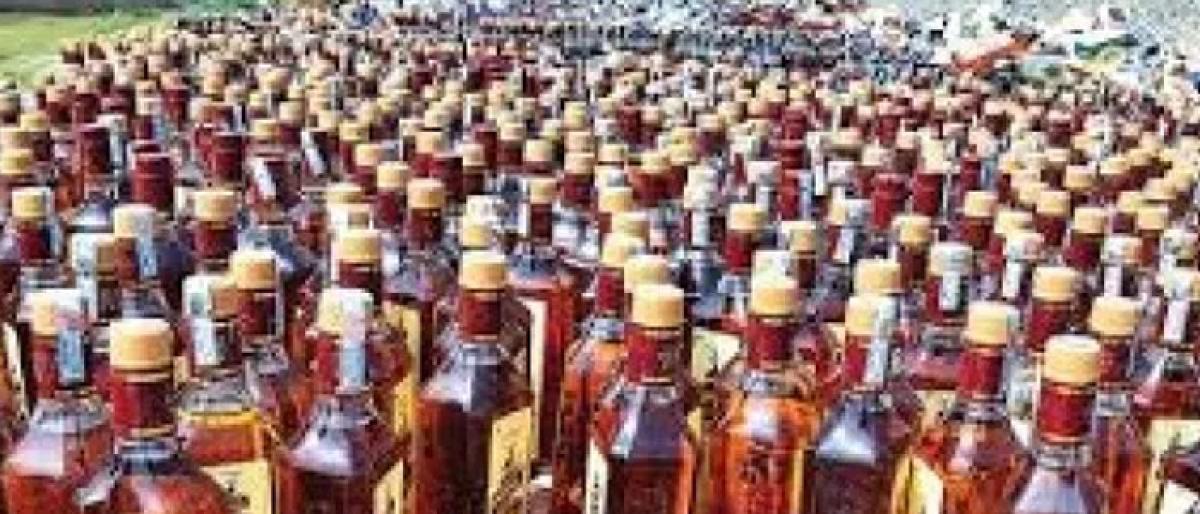 Highlights
The Telangana government has denied the request of EC to stop liquor sales in the wake of upcoming elections in the state as it would affect the state revenue It is a known fact that the sale of liquor serves as the second highest revenue generator in the state
The Telangana government has denied the request of EC to stop liquor sales in the wake of upcoming elections in the state as it would affect the state revenue. It is a known fact that the sale of liquor serves as the second highest revenue generator in the state.
The Telangana Chief Electoral Officer Rajath Kumar sent a memorandum to the state Excise Commissioner and district collectors along with a plea submitted by the MLC Ramulu Naik requesting the EC to stop liquor sale in the state until the completion of elections.
However, the government rejected the notice being sent to the collectors.
The state gets more than 20 per cent of the total revenue from liquor sales. And it is worth mentioning here that the government has not banned liquor sales earlier.
The sale of liquor will be only banned on the polling day, said CEO Rajath Kumar.