Cabinet to approve Steel Factory at Kadapa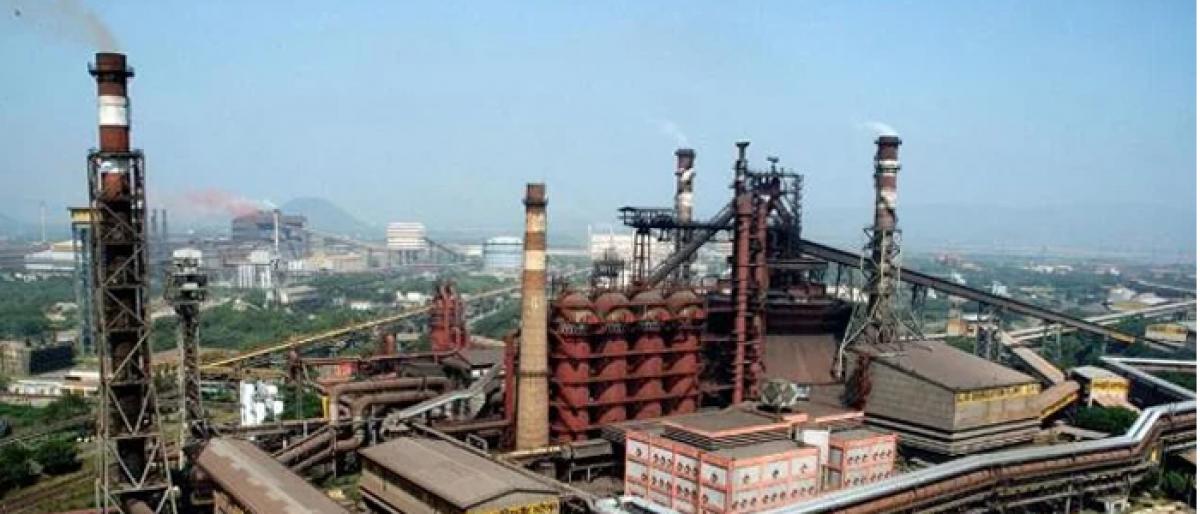 Highlights
As promised by Chief Minister Nara Chandrababu Naidu in Kadapa District in a public protest meeting against Central Government recently, the AP cabinet is going to approve a proposal for setting up of Steel Factory in the district The cabinet ministers met here in Tuesday
Amaravati: As promised by Chief Minister Nara Chandrababu Naidu in Kadapa District in a public protest meeting against Central Government recently, the AP cabinet is going to approve a proposal for setting up of Steel Factory in the district. The cabinet ministers met here in Tuesday.
The government will establish a Special Purpose Vehicle for this factory. Through the SPV, the State government will mobilise required funds for construction of the factory. It also will enter into agreements with private partners.
In fact, the centre is supposed to establish this factory as promised and mandated in the AP Reorganisation Act, but they denied it by saying so many cock and bull stories.
On the other hand, the cabinet will also clear long pending proposals related to land issues in the State.