Madhya Pradesh assembly polls 2018: Candidate brings Rs 10,000 in coins to file nomination papers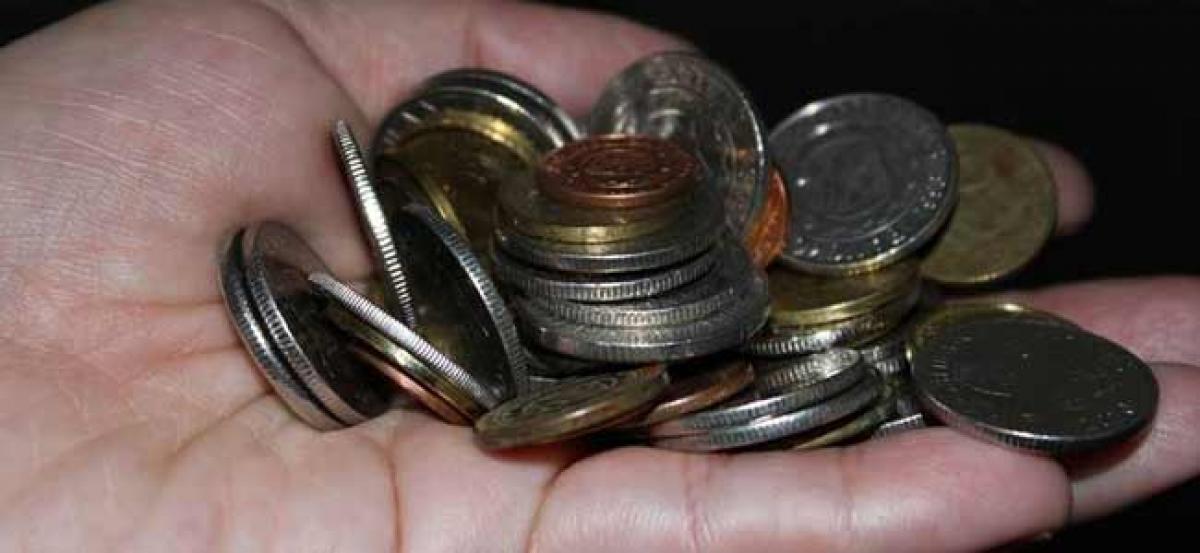 Highlights
A candidate from Indore3 Assembly seat in pollbound Madhya Pradesh Thursday brought Rs 10,000 in onerupee coins as security deposit to accompany his nomination papers The state goes to polls on November 28 and counting of votes will take place on December 11
Indore: A candidate from Indore-3 Assembly seat in poll-bound Madhya Pradesh Thursday brought Rs 10,000 in one-rupee coins as security deposit to accompany his nomination papers. The state goes to polls on November 28 and counting of votes will take place on December 11.
Returning Officer Shashwat Sharma had to deploy five office staff to count the coins brought by candidate Dipak Pawar. While it took them almost 90 minutes to count the coins, Pawar did not file his nomination papers Thursday, Sharma said, adding that Friday was the last day to do so. Pawar was given a receipt for the deposit which he will he will have attach along with his nomination papers, officials said explaining the process.
Pawar, who claimed to be an advocate and leader of Swarnim Bharat Inquilab Party, said he was making his poll debut and Rs 10,000 in one-rupee coins comprised donations given by people who were keen to see him contest. "As I could not get notes by way of donations, I was left with no option but to deposit coins as security," Pawar told reporters.