'Kedarnath' movie controversy: Sushant, Sara's film violates the beliefs of people, says Congress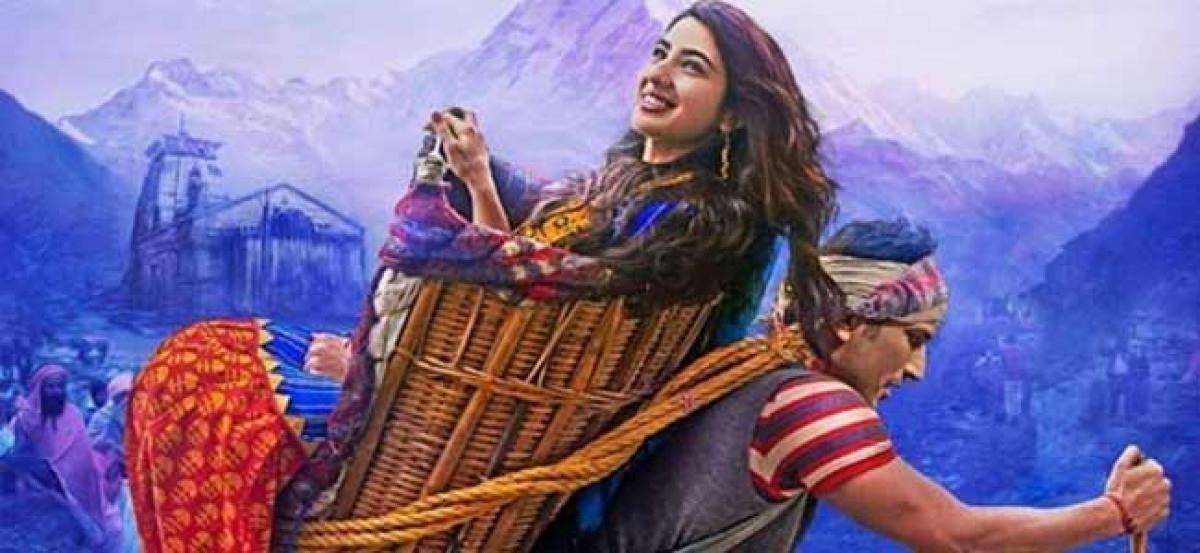 Highlights
Pointing out objectionable aspects in the teaser of Sushant Singh Rajput and Sara Ali Khans upcoming starrer Kedarnath, the Congress said that the film violates the beliefs of people and has inappropriate scenes which should be removed immediately
Dehradun: Pointing out objectionable aspects in the teaser of Sushant Singh Rajput and Sara Ali Khan's upcoming starrer 'Kedarnath', the Congress said that the film violates the beliefs of people and has inappropriate scenes which should be removed immediately.
'Kedarnath', which marks the Bollywood debut of Sara, is set against the backdrop of a catastrophic deluge that hit the Himalayan shrine in 2013.
"Inviting Bollywood stars to shoot here is a great way of tourism, but also the government should put all the norms in front of them and tell them about the do's and don't's. No one has the right to violate our beliefs. Chardham, especially Kedarnath, is the most important and people believe in it," Garima Dasauni, an AICC member, told ANI.
While objecting a kissing scene between the lead pair in the movie, she said that a warning should be issued to the makers that they could not play with our beliefs.
"We will send a letter to the Prime Minister and the board to find a solution to the problem," she added.
Earlier, a senior BJP leader on Saturday demanded a ban on the movie, alleging that it hurts the sentiments of Hindus and promotes love jihad.
Ajendra Ajay, who is part of the state BJP's media relations team, wrote to Central Board of Film Certification (CBFC) chairman Prasoon Joshi that despite being set against the backdrop of one of the worst human tragedies, the film directed by Abhishek Kapoor makes fun of Hindu sentiments.
Taking exception to a kissing scene and a tagline in its poster reading 'Love is a Pilgrimage', the BJP leader had alleged that it was an attack on the Hindu religion as Kedarnath represents the faith of crores of Hindus.
"By setting a romantic love story against the backdrop of a huge tragedy that occurred at Kedarnath, a centre of faith for crores of Hindus, the filmmakers have shown great disrespect to the followers of the religion," Ajendra Ajay had said.