A century old Cubbon Park bandstand to be marked as a heritage structure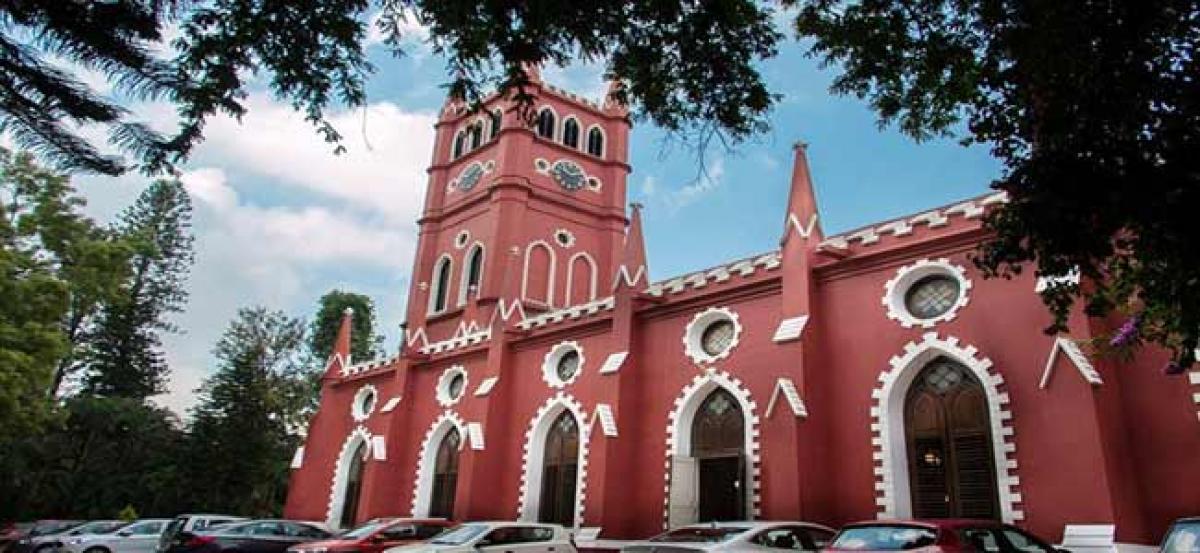 Highlights
The horticulture department, which is the custodian of the premier lung space, is all set to write to the Archaeological Survey of India ASI for the declaration of the Cubbon Park bandstand as a heritage structure The development is because the park has turned a century old in the year 2018
BANGALORE: The horticulture department, which is the custodian of the premier lung space, is all set to write to the Archaeological Survey of India (ASI) for the declaration of the Cubbon Park bandstand as a heritage structure. The development is because the park has turned a century old in the year 2018.
The deputy director of the Cubbon Park, horticulture department, Mahantesh Murgod had said that he's holding discussions with his seniors to complete the process. "We are also exploring ways to get heritage tag for old statues and other structures in the park with a rich history. The status will give additional protection to the bandstand and will make it an added attraction for tourists visiting the city," he added.
For it to be marked as a centenary, the department had recently erected a floral replica of the bandstand as a part of the Makkala Habba celebrations. "Though the bandstand was a regular venue for cultural events under the British regime, it lost its sheen after Independence when other entertainment venues came up in Bengaluru. Due to non maintenance, some parts of the roof fell into disrepair. About seven years ago, the bandstand was renovated by the public works department. Since 2015, when we began the traffic-free Sunday initiative at the park, cultural events resumed here," Murgod added.
Vemagal Somashekar a Historian said that the bandstand was not situated in its present location when it was first set up. "It was located at the centre of ringwood circle, behind the present Central Library. It was a popular venue for colourful programmes, military bands and dancing events. Large gatherings in the circle around the bandstand caused inconvenience to passersby, and hence it was shifted to the present spot," he explained.