Matrimonial fraud: Man dupes woman on promise of marriage in Hyderabad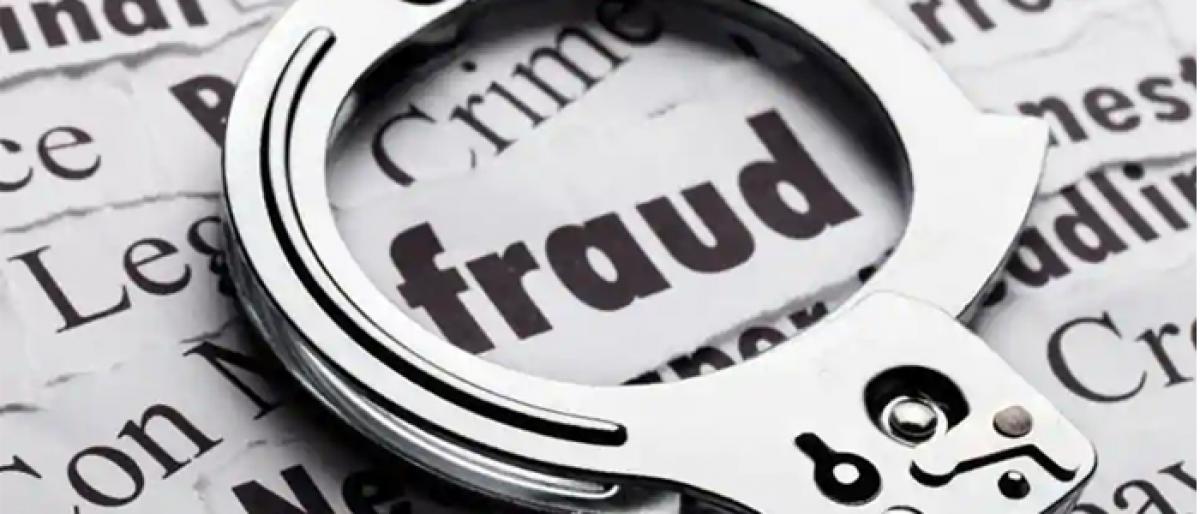 Highlights
A Nellore man was arrested by the city police on Wednesday for women on the promise of marrying them The accused N Jeevan Kumar targetted the working women through a matrimonial site by showing interest to them He lured the women by creating a fake matrimony profile where he incorporated his job details as a professor in Indian Institute of Science
A Nellore man was arrested by the city police on Wednesday for women on the promise of marrying them. The accused N Jeevan Kumar targetted the working women through a matrimonial site by showing interest to them. He lured the women by creating a fake matrimony profile where he incorporated his job details as a professor in Indian Institute of Science.
Based on the complaint filed by a woman based in Secunderabad, the police arrested the accused and recovered a few mobile phone and laptops.
According to the complainant, the N Jeevan Kumar came in contact with the girl through Jeevansathi.com and showed interest to marry her. Later the duo exchanged their numbers and contacted each other through phone frequently. A few days later, the accused asked the woman Rs 2.25 lakh for the treatment of his bed-ridden mother.
Trusting him, the woman shared her credit card details through Whatsapp. After transferring the money, the accused them blocked her profile and stopped answering her calls.
Alerted over being cheated, the girl lodged a complaint on October 4. In the inquiry, the police got to know that the accused a native of Nalamadugula village of Prakasam not only cheated the Hyderabad woman but also several women in Bangalore and defrauded them to the tune of Rs 10 lakh. In March 2018, Jeevan duped a woman working in a software firm in Bangalore and managed to share Rs 10 lakh through her.
In another case in April 2018, he cheated an unemployed woman in Banglore and made her to deposit Rs 1.8 lakh into his account.