Two held for physically assaulting a doctor in Himayathnagar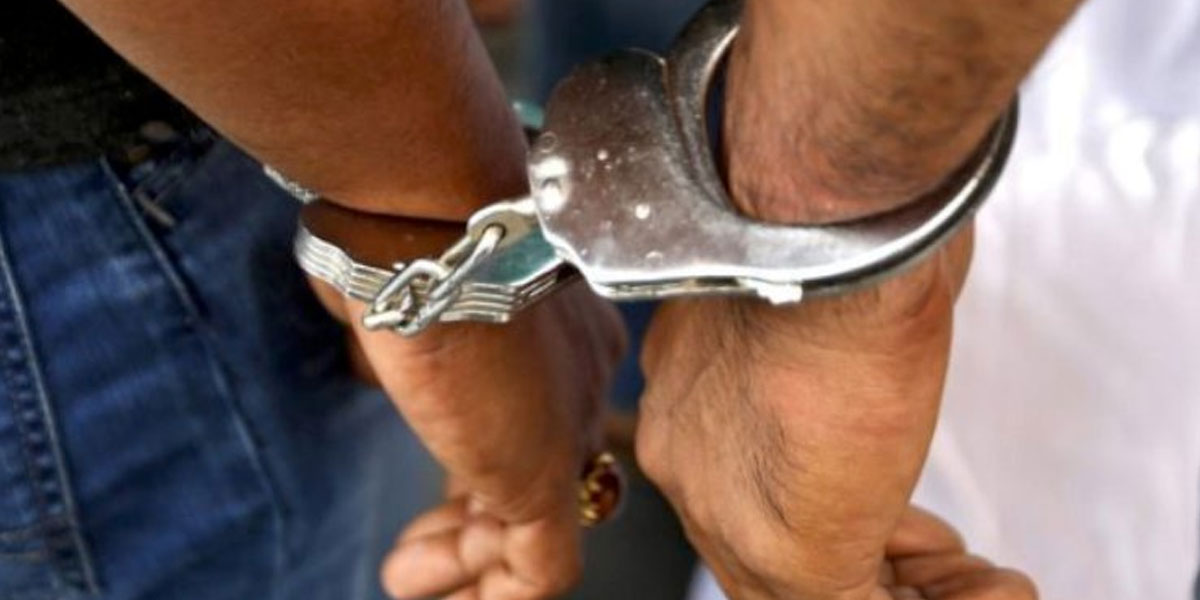 Highlights
Narayanaguda police arrested two accused for physically assaulting a doctor in Himayathnagar on December 28 According to Central Zone DCP P Vishwa Prasad two unknown persons attacked Dr Michael Aranha, Senior Paediatrician running a clinic in Lingapur Building, Himayatnagar They attacked him on the night of December 28 at about 910 pm in his clinic
Narayanaguda police arrested two accused for physically assaulting a doctor in Himayathnagar on December 28. According to Central Zone DCP P Vishwa Prasad two unknown persons attacked Dr Michael Aranha, Senior Paediatrician running a clinic in Lingapur Building, Himayatnagar. They attacked him on the night of December 28 at about 9:10 pm in his clinic .
Based on the complaint of doctor a case has been registered under sections 448 and 326 IPC and Section 4 of Telangana Medical Service Persons and Medical Service Institutions (prevention of violence and damages to property) Act, 2008 and were investigated. Police said the offences are cognizable and non bailable.
During the course of investigation the unknown accused have been identified as Gulam Mustafa and Abdul Fazil whom the police arrested on Sunday and are being remanded to the judicial custody.