Second phase of gram panchayat polling begins in Telangana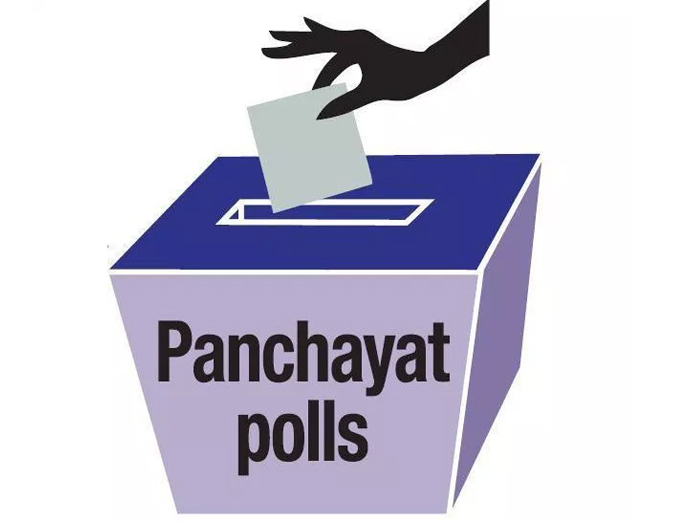 Highlights
The second phase of gram panchayat polling began in Telangana with a total of 3,342 panchayats having elections Around 10,668 members filed nominations for the sarpanch posts while 63, 380 filedfor ward member post
The second phase of gram panchayat polling began in Telangana with a total of 3,342 panchayats having elections. Around 10,668 members filed nominations for the sarpanch posts while 63, 380 filed for ward member post.
In the second phase, the election notification was issued to 4,137 panchayats of which 788 were made unanimous and no nomination was filed from seven panchayats. The polling process will be concluded at 1 pm.
The counting of votes will begin from 2 pm.