2G case: HC directs Shahid Balwa, others to plant 15,000 trees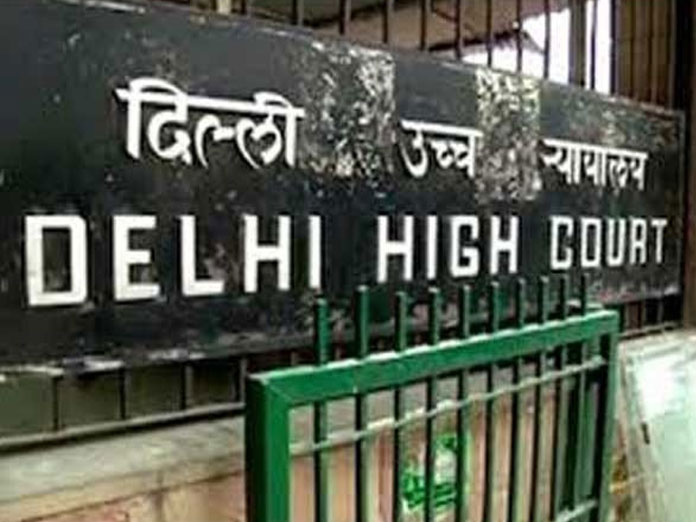 Highlights
The Delhi High Court on Thursday directed Swan Telecom promoter Shahid Usman Balwa and four others to plant 15,000 trees, observing that they have failed to file a response on an ED appeal challenging their acquittal in the 2G case
New Delhi:The Delhi High Court on Thursday directed Swan Telecom promoter Shahid Usman Balwa and four others to plant 15,000 trees, observing that they have failed to file a response on an ED appeal challenging their acquittal in the 2G case.
Justice Najmi Waziri, while granting a final opportunity to Balwa, businessman Rajiv Agarwal and three companies -- Dynamix Reality Pvt Ltd, DB Reality and Nihar Constructions, asked them to plant 3,000 trees each.
The court has listed the matter for further hearing on March 26.
It has also asked former Telecom Minister A. Raja's close aide R.K. Chandolia to plant 300 trees for not filing a reply to a Central Bureau of Investigation (CBI) appeal challenging his acquittal.
The directors of Kusegaon Fruits and Vegetables Pvt Ltd Asif Balwa and Rajiv Agarwal were asked to plant 500 trees each.
The court has asked them to appear before the forest office which will allocate land in Delhi for the plantations.
The court said that the trees should be of indigenous variety and they have to take care of them till the monsoon season.
The court was hearing an appeal challenging the acquittal of former Telecom Minister A. Raja, DMK MP Kanimozhi and others in the 2G spectrum allocation case.
A special court here had acquitted Raja, Kanimozhi and the others on December 21, 2017.
The others acquitted included DMK supremo M. Karunanidhi's wife Dayalu Ammal, Shahid Balwa, Vinod Goenka, Asif Balwa, Rajiv Aggarwal, film producer Karim Morani, P. Amirtham and Sharad Kumar.
In the last hearing on October 9, 2018, the Delhi High Court granted the persons the last opportunity to file their responses on the agencies plea, warning that no more delays will be allowed.
When the court observed that Balwa and the others failed to file a reply despite repeated reminders, the court instead of imposing monetary costs on them, asked them to carry out a tree plantation drive.
Generally in such circumstances, the court mostly imposes costs on the litigants.