30 Bajrang Dal teams on lookout for couples on V-day in Hyderabad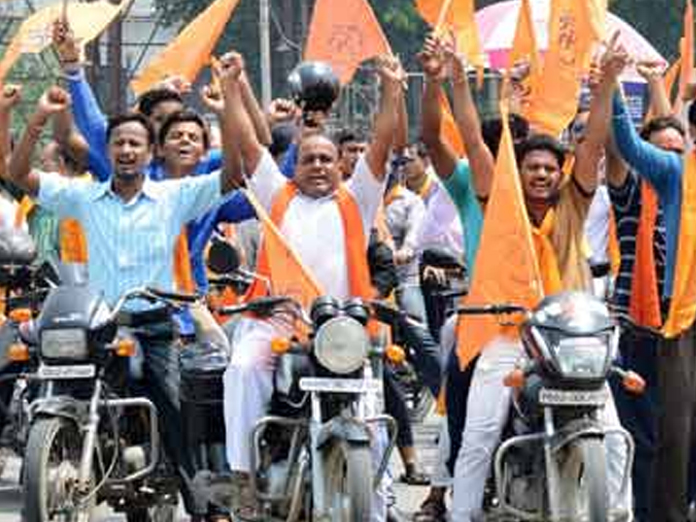 Highlights
Around 30 Bajrang Dal teams are on the lookout for couples on Valentines day in the city at public parks and shopping malls Apart from taking out rallies in the city, the Bajrang Dal, the youth wing of the Vishva Hindu Parishad VHP are said to be staging a protest against the couple celebrating the Vday
Around 30 Bajrang Dal teams are on the lookout for couples on Valentine's day in the city at public parks and shopping malls. Apart from taking out rallies in the city, the Bajrang Dal, the youth wing of the Vishva Hindu Parishad (VHP) are said to be staging a protest against the couple celebrating the V-day.
However, the pubs and malls in the city have also been warned by the group against the conduct of special programmes to attract couples. "Conducting such programmes are against our culture and tradition which also spoil the youth who go to pubs, take drugs and drink," said Subash Chandra, the State Convener for Bajrang Dal in Telangana.
Chandra also confirmed that they will not make the couples to marry instead they will make them call their parents and tell them what their children are up to.
On the other hand, the police also beefed up security in the city to prevent untoward incidents.