Leaders Quitting Party Will Not Affect TDP : Chandrababu Naidu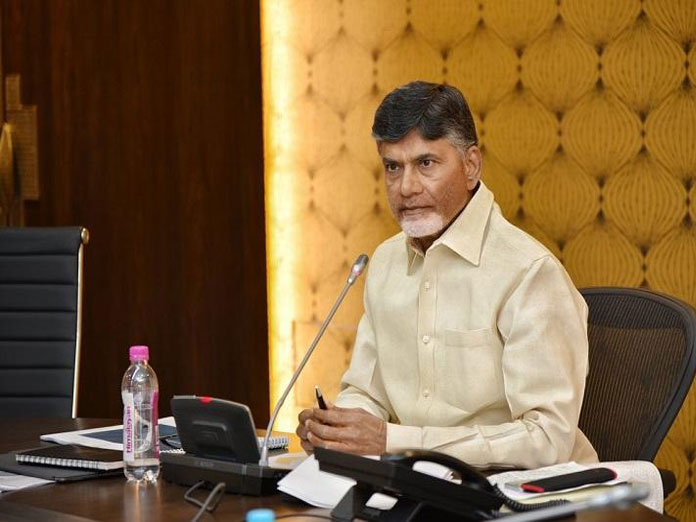 Highlights
Andhra Pradesh Chief Minister and TDP President Chandrababu reviewed political developments taking place in the state after his party MP Avanti Srinivas and MLA A Krishna Mohan joined YSR Congress with his party leaders through teleconference
Andhra Pradesh Chief Minister and TDP President Chandrababu reviewed political developments taking place in the state after his party MP Avanti Srinivas and MLA A Krishna Mohan joined YSR Congress with his party leaders through teleconference.
The party is permanent and the leaders are not. He said that the party will not affect by the leaving of leaders.
The chief minister asserted Rs 10,000 cash incentive to farmers, double the pension amount and financial benefit to DWACRA women under Pasupu Kumkuma will help the TDP to retain power. Nearly, 1.50 crore people will benefit under the three new schemes announced recently, he said.