Man held for killing lover's husband in Hyderabad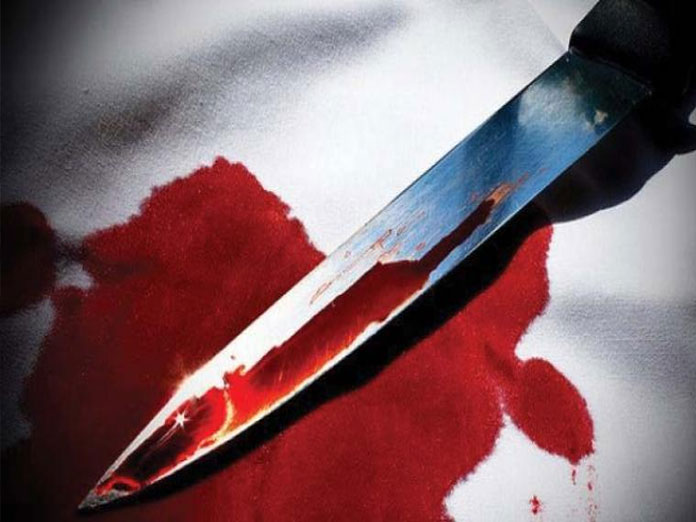 Highlights
A 38 year old man was arrested for allegedly killing his lovers husband and the buried the body in a nearby forest area in the city outskirts
A 38-year-old man was arrested for allegedly killing his lover's husband and the buried the body in a nearby forest area in the city outskirts.
According to the police, the victim went missing on January 13 and a complaint was lodged by his wife Varalakshmi. Later the police found that Varalakshmi and her paramour Venkatarami Reddy were in frequent contact with each other during the investigation. The police who grew suspicious of their involvement in the murder questioned them who confessed to killing the victim Chandrasekhar, a resident of Chennareddy Nagar in Amberpet.
On January 13, Venkatarami Reddy and his brother-in-law Naresh took Chandrasekhar to the forest area and strangled him to death. The duo then buried the body in the area. However, Varalakshmi confessed to killing her husband who turned as an obstacle in her relationship with Venkatarami Reddy.