Special camps to be held by EC to enroll voters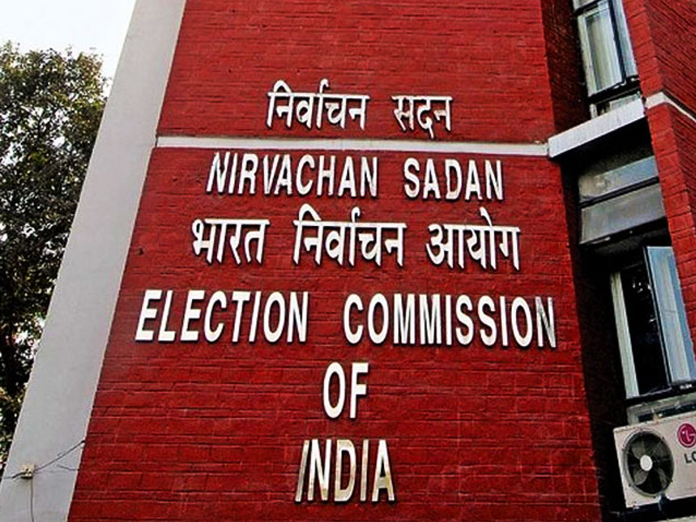 Highlights
For the upcoming Lok Sabha polls, the Election Commission of India ECI will be arranging special camps to enroll voters from February 23 to 24 and March 2 to 3 at polling booth across India
BENGALURU: For the upcoming Lok Sabha polls, the Election Commission of India (ECI) will be arranging special camps to enroll voters from February 23 to 24 and March 2 to 3 at polling booth across India.
Sanjiv Kumar, chief electoral officer said, "Every citizen, who has crossed 18 years as on January 1, 2019, is eligible for registering his or her name in the electoral roll. We urge people to make use of the camps."
Karnataka has 58,000 polling booths and booth-level officers (BLO) will receive applications for enrolment. Karnataka has 5,03,07,182 voters — 2,48,46,488 male, 2,48,46,488 female and 4,718 others. A rather disappointing factor is that there are only 7.5 lakh new voters from the 18-19 age group.
People can register their names and verify their registration online by visiting the Election Commission portal (www.ceokarnataka, kar.nic.in) or nvsp.in.
After the draft electoral rolls were published on October 11, 2018, there have been 9,31,484 new electoral photo identity cards (EPIC) generated till February 20, 2019.