Hyderabad: 2 impersonators held in intermediate exam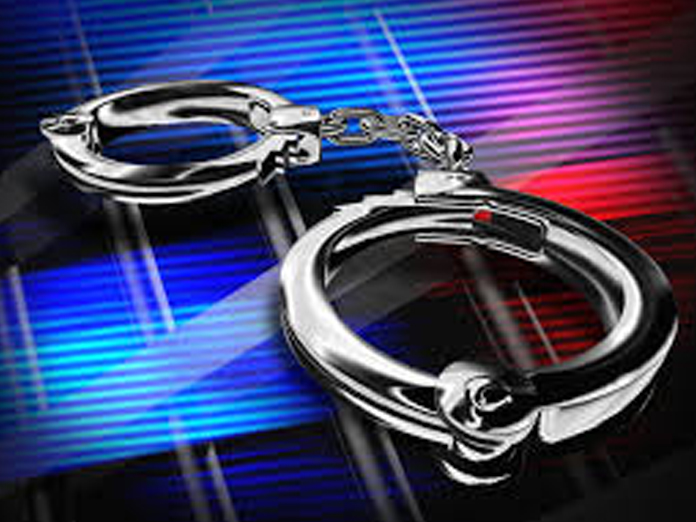 Highlights
Two impersonaters held for appearing intermediate exam on Saturday One of them was caught at Social Welfare Residential College in Shaikpet and the other at Gokul Junior College in Saidabad
Two impersonators held for appearing intermediate exam on Saturday. One of them was caught at Social Welfare Residential College in Shaikpet and the other at Gokul Junior College in Saidabad.
One of them was found to have appeared for his brother's exam. The police arrested the two along with the examinees. They were caught after their faces did not match with the photographs available with the invigilators, it is learned.
On the other hand, 18 members were caught for mass copying in the exam at various centres in Telangana.