Here's why savoury foods helps promote healthy eating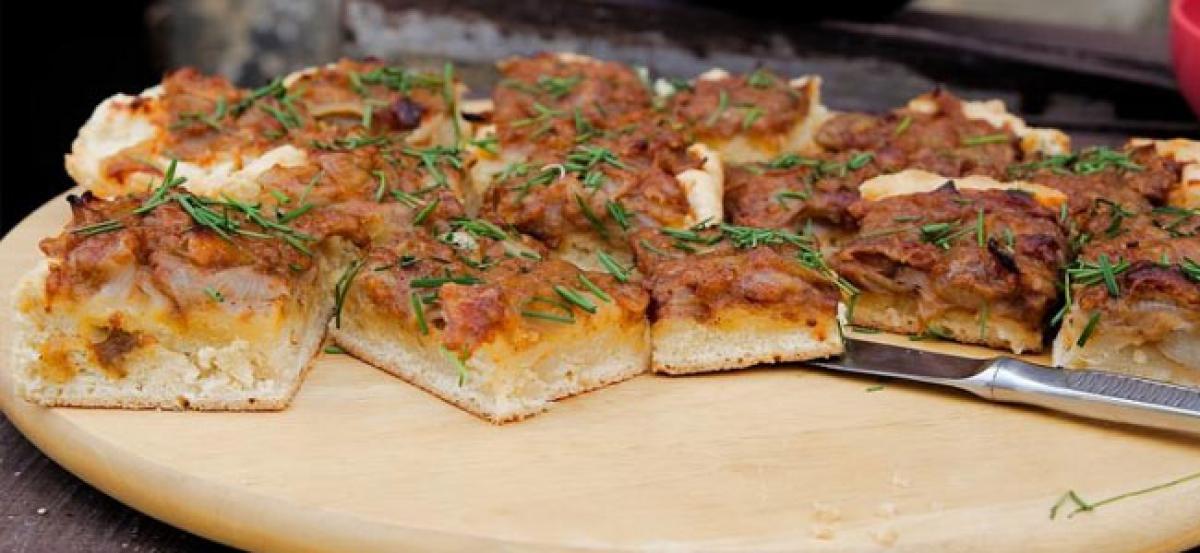 Highlights
Turns out, consuming savoury food can cause subtle changes in the brain that promote healthy eating behaviour and food choices, especially in women at the risk of obesity
Researchers found these kinds of food causes subtle changes in the brain that promote healthy eating behaviour.
Washington: Turns out, consuming savoury food can cause subtle changes in the brain that promote healthy eating behaviour and food choices, especially in women at the risk of obesity.
Previous experimental studies have shown that intake of a broth or soup supplemented with monosodium glutamate (MSG), a sodium salt of glutamate, prior to a meal can decrease appetite and food intake, especially in women with a propensity to overeat and gain weight.
The investigators used three laboratory tools to detect changes: a computer test that measured inhibitory control (a key mental process that is necessary for self-regulation of eating), a buffet meal during which participants ate freely while wearing special glasses that tracked eye movements, and a functional brain scan that measured brain activity while participants made food choices.
Following intake of the umami-rich broth, participants performed the inhibitory control test better, had more focused gazes during the meal, and had more engagement of a brain area that is linked to successful self-regulation during food choice.
Senior author Miguel Alonso-Alonso said, "Previous research in humans studied the effects of umami broths on appetite, which is typically assessed with subjective measures. Here, we extended these findings replicating the beneficial effects of umami on healthy eating in women at higher risk of obesity, and we used new laboratory measures that are sensitive and objective."
The results may open new ways to facilitate healthy eating and reduce food intake in the general population.
Alonso added, "Our study suggests the possibility that people at high risk of obesity could benefit from an umami-rich broth before a meal to facilitate healthy eating and healthy food choice."
Umami is a Japanese word to express a delicious, savoury meal, and it represents one of the five basic tastes, together with sweet, salty, bitter, and sour.
The full findings are published in the journal- Neuropsychopharmacology.