Britain's oldest prize for Bangladesh origin writer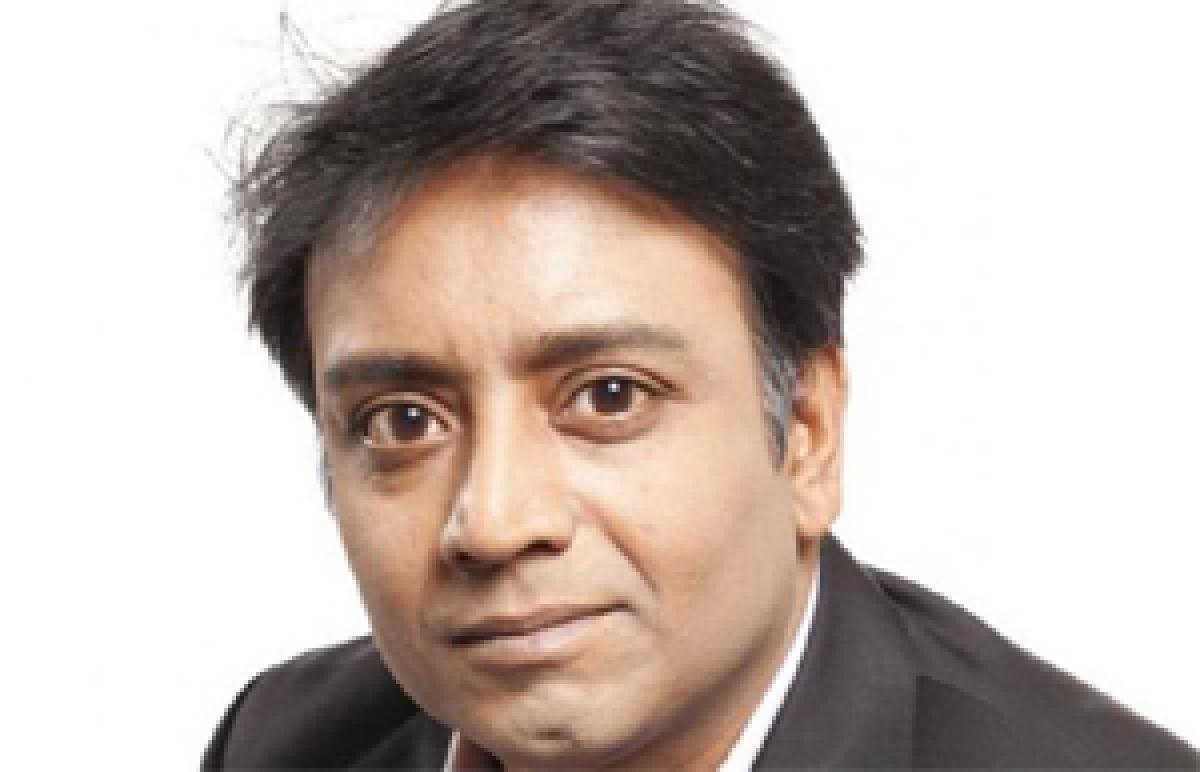 Highlights
Britain-'s Oldest Prize For Bangladesh Origin Writer. Debut author Zia Haider Rahman has won Britain-'s oldest literary awards, the James Tait Black...
New Delhi: Debut author Zia Haider Rahman has won Britain's oldest literary awards, the James Tait Black Prize for his novel "In the Light of What We Know", his publishers said today.
The Bangladesh-origin author joins a distinguished list of writers like D H Lawrence, Graham Greene, Angela Carter and Ian McEwan to have won the Prizes, awarded annually by the University of Edinburgh since 1919.
The book, which won the best work of fiction for the year 2014, took home a prize money of 10,000 pounds.
"The award was announced on August 17 by broadcaster Sally Magnusson at the Edinburgh International Book Festival," publishers Pan Macmillan, who published the book under the Picador India imprint, said in a statement today.
"Zia Haider Rahman addresses a whole range of issues - the war in Afghanistan, the rise of Muslim fundamentalism and the banking crisis. Moreover, he also explores problematic areas of politics and finance, which are often exiled from the pages of fiction, immersing his readers, dauntingly but comprehensibly," Chairman of the James Tait Black Prize for fiction, Professor Randall Stevenson of the University of Edinburgh said.
"The novel's impressive scope is complemented by Rahman's ability to locate the personal in the political," he said.
Born in rural Bangladesh, Zia Haider Rahman was educated at Balliol College, Oxford, and at Cambridge, Munich, and Yale Universities. He has worked as an investment banker on Wall Street and as an international human-rights lawyer.
The fiction revolves around an investment banker approaching forty, in the midst of his career collapsing and marriage unravelling, receives a surprise visitor at his West London townhouse. Confronting the dishevelled figure of a South Asian male carrying a backpack, the banker recognizes a long-lost college friend.
The novel takes readers on a journey ranging over Kabul, London, New York, Islamabad, Oxford, Princeton, and Sylhet, and deals with love, philosophy, identity, finance, mathematics, cognitive science, literature, and war.
"The framework is an age-old story: the friendship of two men and the betrayal of one by the other. But within this framework the author has touched down on everything important in our young century and has translated all this into his fiction," publishers said.
Meanwhile, the James Tait Black Prizes was founded by Janet Coats, the widow of publisher James Tait Black, to commemorate her husband's love of good books.
Each year more than 400 novels are read by academics and postgraduate students who nominate books for the shortlist.
Two prizes are awarded annually by the university for books published during the previous year - one for the best work of fiction and the other for best biography.
Subscribed Failed...
Subscribed Successfully...