Three Indian origin charged in FBI net for netting illegal profits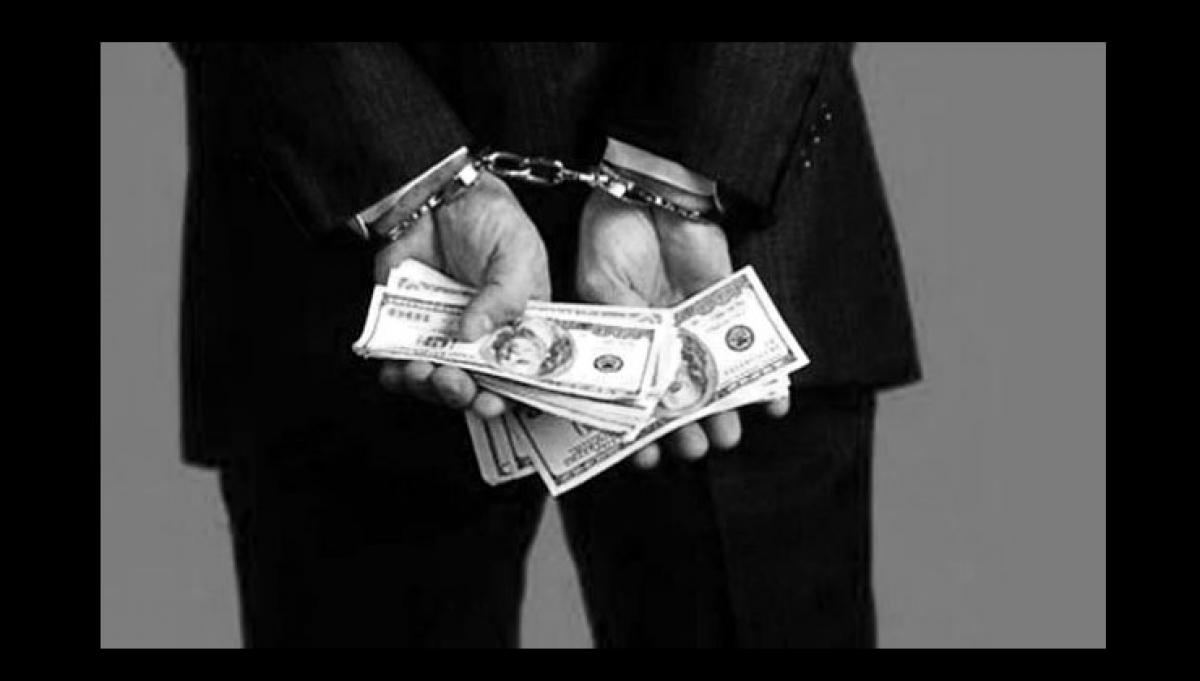 Highlights
Three Indian Origin Charged In FBI Net For Netting Illegal Profits. A former analyst with J.P. Morgan Securities and two friends who prosecutors say...
Los Angeles: A former analyst with J.P. Morgan Securities and two friends who prosecutors say made more than $600,000 by trading on inside information have been indicted on federal charges, prosecutors said on Tuesday.


The three men, who surrendered to the FBI on Tuesday morning, are accused of netting illegal profits by trading in advance of two acquisitions, in 2012 and 2013, that had not been announced publicly.

Ashish Aggarwal, 27, Shahriyar Bolandian, 26, and Kevan Sadigh, 28, were each charged in the indictment, which was handed down in US District Court in Los Angeles, with multiple counts of securities fraud.

Aggarwal was working in J.P. Morgan's offices in San Francisco at the time of the offences, according to the court papers. "Insider trading corrodes the integrity of the markets and undermines confidence among those who choose to trade," US Attorney Eileen Decker said in a written statement released through her office.

"We will bring to justice anyone who illegally uses or shares confidential business information that can be used to manipulate the system," Ms Decker said. Aggarwal is accused of obtaining inside information about Integrated Device Technology's planned acquisition of PLX Technology Inc., and Salesforce.com Inc.'s June 2013 acquisition of ExactTarget Inc. and tipping off Bolandian. Bolandian is accused of sharing that information with Sadigh. Each defendant was charged with one count of conspiracy to commit securities and tender offer fraud, 13 counts of securities fraud, 13 counts of tender offer fraud and three counts of wire fraud. Bolandian also is charged with a single count of money laundering. All three men were expected to make court appearances later on Tuesday.

"Aggarwal denies the charges against him. He has retained Goodwin Procter to represent him in this matter and intends to vigorously defend himself against these allegations," attorney Grant Fondo said.

Subscribed Failed...
Subscribed Successfully...