Conscious Food appoints Kingshuk Basu as CEO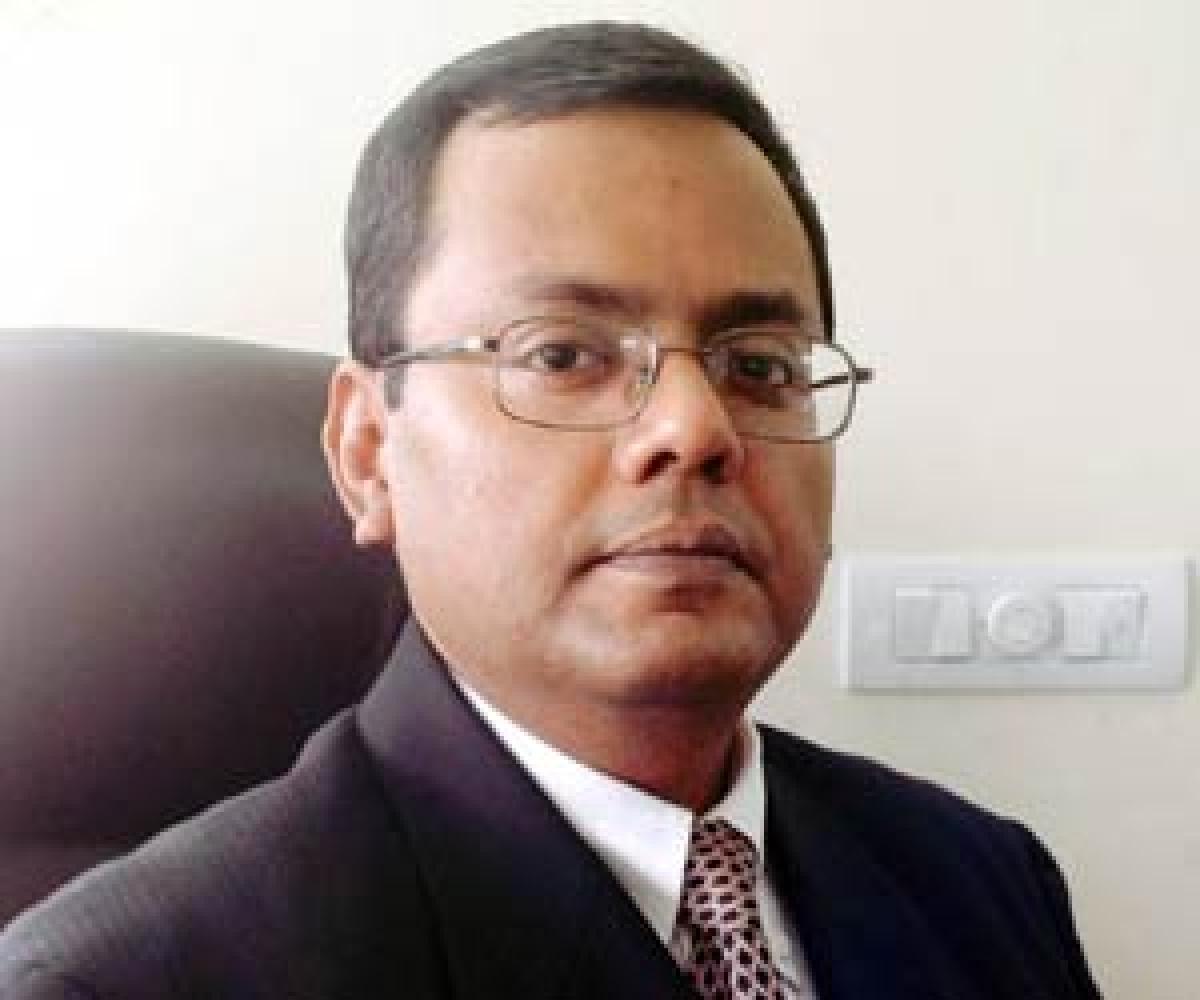 Highlights
Conscious Food India's pioneering and leading organic food brand announced the appointment of Kingshuk Basu as CEO effective April 04, 2016.
Chennai : Conscious Food India's pioneering and leading organic food brand announced the appointment of Kingshuk Basu as CEO effective April 04, 2016.
Kingshuk joins Conscious Food from RP-SG Spencer's Retail where he was Executive Director Operations. Kingshuk is an MBA from Michigan State University and B. Tech. from IIT Kanpur. Kingshuk has worked for a decade in the United States with Daymon Worldwide at Kroger, prior to which he was at Infosys. Kingshuk comes with extensive experience in retail, supply chain management, sales and marketing and business leadership.

Commenting on the appointment, Mr. Kurien Mathews, Director, Conscious Food said, "With this appointment Conscious Food is changing gears and will expand into new markets and new product lines. We have a very strong brand with a very loyal customer base that has been with us for a long time. It is now time to leverage the considerable equity the brand enjoys in new geographies and newer product lines."
Mr. Sanjeev Azad, Director of Conscious Food said, "We are looking at an exciting new future at Conscious Food in keeping with the expectations of our consumers. We are confident Kingshuk will deliver to every consumer expectation of our commitment to the organic cause."

Conscious Food is presently available at all Godrej Nature's Basket, Foodhall, Westside, Reliance Fresh and Fab India stores nationally, and has a significant presence in Western India though a network of high end grocery stores and specialty health and organic stores. The company ships direct to customers across the nation and expects to reach the shelves in top 25 cities in India over the next 12 – 18 months. It is also looking to strengthen its UK operations, which commenced in 2011.

About the challenge ahead, Mr. Kingshuk Basu said, "This is a very exciting phase of my career. After years in food and retail business with large corporations, this gives me an entrepreneurial opportunity in the vibrant space of organic food and health and wellness. Conscious Food is a strong brand and the company has very ambitious plans going forward. I am delighted to have this opportunity of leading that charge."

About Conscious Food Pvt. Ltd.
Conscious Food, set up in 1990, is India's pioneering company in natural and organic food. The company sources most of its products from small organic farms and farming communities all over the country. A rigorous check is maintained on quality, and stringent standards of hygiene are enforced at every stage, from the farm to the Conscious Food workshop in Mumbai, and from thereon to the retail outlets.
Conscious Food is recognised by ECOCERT, an inspection and certification body for organic, fair trade and good agricultural practices (GAP), as an officially certified trading house. ECOCERT operates in 80 countries of the world by providing inspection and certification services that guarantee safety for environment and mankind.

The Conscious Food workshop is certified by Hazard Analysis Critical Control Point (HACCP) which is a systematic preventive approach to food safety that addresses physical, chemical and biological hazards as a means of prevention, rather than finished product inspection. The system is used at all stages of food production and preparation processes including packaging, distribution, etc.

We are focused on providing 'employment with dignity' and give preference to under-privileged women for employment at our facilities. Visit us at www.consciousfood.com. Our products are also sold in the UK and Europe through Conscious Food Ltd, UK: www.consciousfood.co.uk
Interested in blogging for thehansindia.com? We will be happy to have you on board as a blogger.