Governor of Rajasthan suggests the universities to improve quality of education and the atmosphere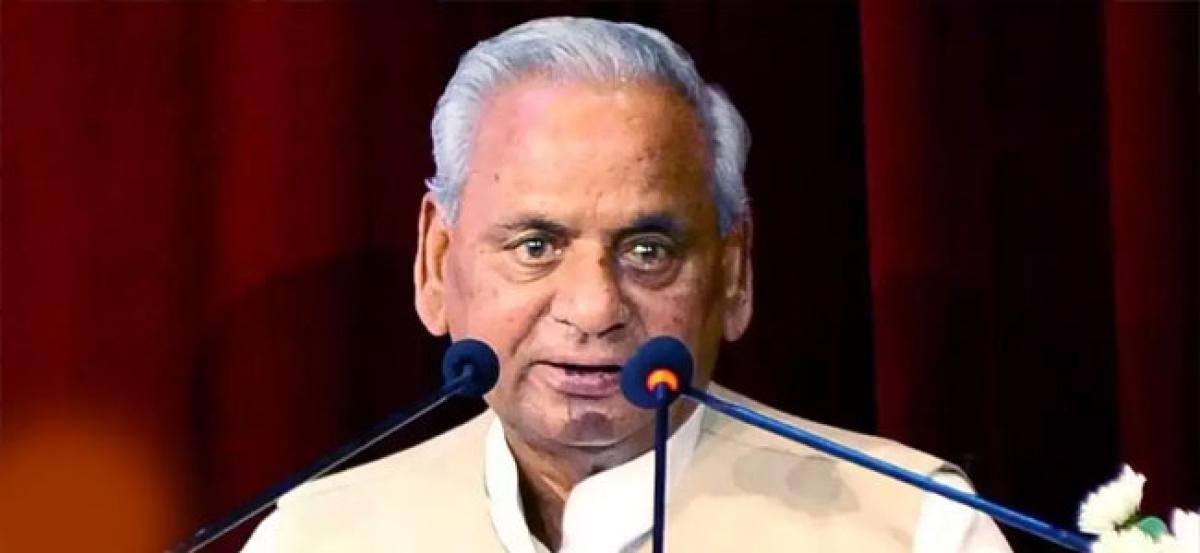 Highlights
Kalyan Singh the governor of Rajasthan on Wednesday issued detailed directions to the state universities to focus on areas such as research and updating syllabi to improve the quality of education and atmosphere on the campuses
JAIPUR: Kalyan Singh the governor of Rajasthan on Wednesday issued detailed directions to the state universities to focus on areas such as research and updating syllabi to improve the quality of education and atmosphere on the campuses.
"Directions to implement the 12 points were issued today to the vice chancellors of the state universities today. The governor has asked the vice chancellors to conduct surprise inspection and forward a compliance report on the implementation of the 12 points to the Raj Bhawan by the end of every month," a Raj Bhawan spokesperson said.
Quality in research, review of syllabus in a time-bound manner, biometric attendance, plastic-free and green campus, clean drinking water, non conventional energy sources, hostel, academic and holiday calendar are among the other points of what the governor has suggested universities to follow, he said.