The HRD Ministry extended the deadline of feedback. Less government more governance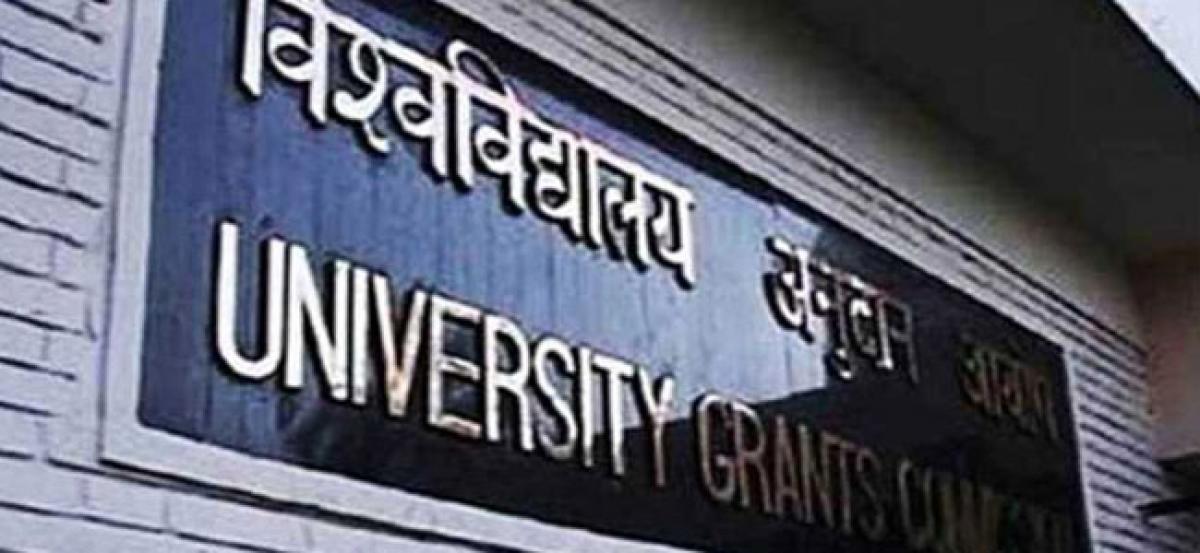 Highlights
On Thursday the HRD Ministry extended the deadline of receiving the feedback and suggestions from stakeholders on scrapping of the UGC and draft bill for replacing it with the Higher Education Commission of India
NEW DELHI: On Thursday the HRD Ministry extended the deadline of receiving the feedback and suggestions from stakeholders on scrapping of the UGC and draft bill for replacing it with the Higher Education Commission of India.
The decision to extend the deadline was taken on the basis of the following representations from various quarters. Union HRD minister Prakash Javadekar Today announced at a press conference about the deadline extension till July 20. The HRD Ministry had last week announced its decision to replace the UGC with the HECI by repealing the UGC Act, 1951.
According to the draft, which has been placed in public domain by the ministry to look for feedback from the stakeholders, the new commission will solitarily focus on academic matters and monetary grants would be under the purview of the ministry. Less government and more governance, separation of grant-related functions, end of inspection raj, powers to enforce compliance with the academic quality standards and to order closure of sub-standard and bogus institutions are some of the highlights of the new Higher Education Commission of India Act, 2018 (Repeal of the University Grants Commission Act).
Javadekar also lauded the Union Cabinet's decision yesterday to stretch the scope of the Higher Education Financing Agency (HEFA) by enhancing its capital base to Rs 10,000 crore to meet the rising financial essentials of the educational infrastructure in the country.
"The landmark decision will give big boost to higher education this year by adding Rs 22,000 crore funding from HEFA, which has also been tasked to mobilize Rs 1 lakh crore for Revitalizing Infrastructure and Systems in Education (RISE) by 2022," he said.