Punjab CM defends dope testing on government staff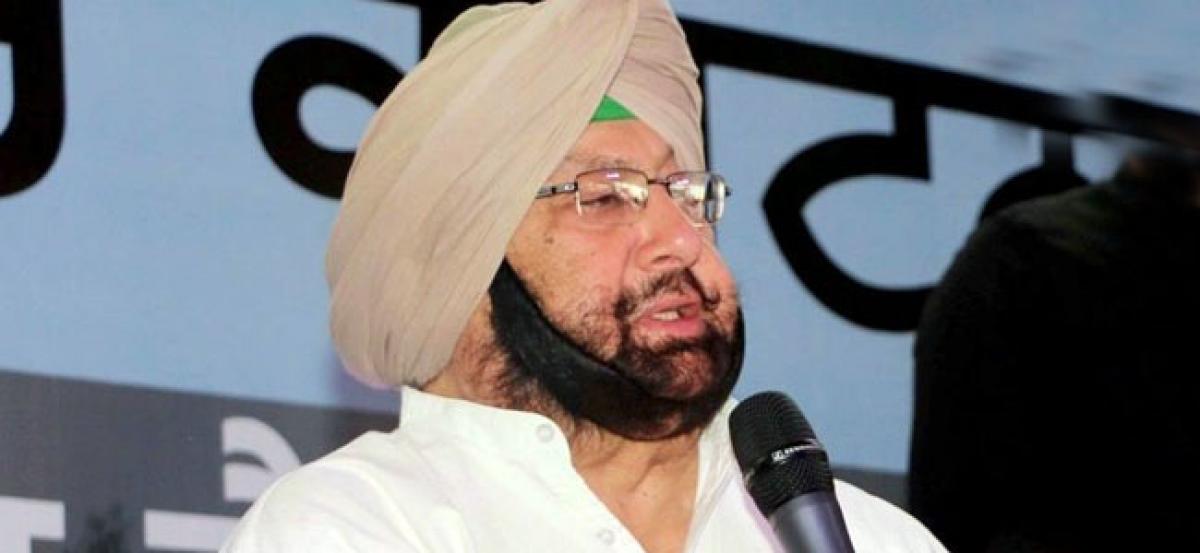 Highlights
Punjab Chief Minister Amarinder Singh on Monday defended his decision to order dope testing of government employees and police personnel, saying such tests were also conducted in the Army as a precautionary measure
Chandigarh: Punjab Chief Minister Amarinder Singh on Monday defended his decision to order dope testing of government employees and police personnel, saying such tests were also conducted in the Army as a precautionary measure.
"The current situation in the state, where addicts were resorting to the use of concoctions due to scarcity and high price of drugs, had warranted such harsh steps," Singh said while speaking to media after the passing out parade at the Police Recruit Training Centre at Jahan Kelan in Hospiarpur district.
"The pressure mounted on the drug smugglers and mafia had choked the supply lines, forcing addicts to go for concoctions, which were resulting in instantaneous deaths."
He however, said that regarding the dope test for politicians and elected representatives, he would leave the decision to their conscience.
A few politicians and lawmakers have undergone the tests in the past week voluntarily after the state government ordered it for nearly 3 lakh government employees, including police personnel.